The 11th China Suzhou Furniture Fair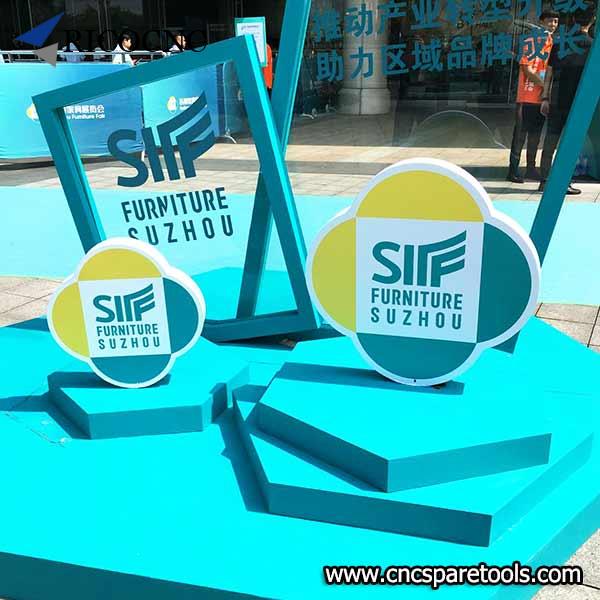 The 11th China Suzhou Furniture Fair
The 11th China Suzhou Furniture Fair (SIFF) has just ended. It was held in Suzhou International Expo Center from June 13-16, 2019. Its exhibition space is over 120,000 square meters and attracted a total of 150,000 trade visitors, 600 exhibitors.
Suzhou Furniture Fair is based in the East China Furniture Industry Cluster. Since in 2009, Suzhou Furniture Fair has been dedicated to providing a trading platform for qualified buyers and professional visitors through high-end furniture exhibition home products, fashion design, raw and auxiliary materials, woodworking machinery and other comprehensive product displays. The Furniture Fair meets the needs of diversified sourcing and builds communication channels for buyers and sellers. In the past ten years, it has gradually become a highly influential professional B2B exhibition platform in East China and even the whole country.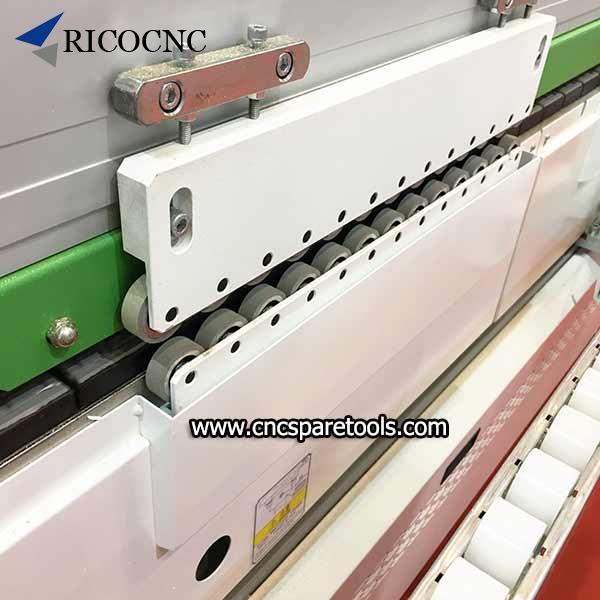 RicoCNC is a professional supplier of furniture machinery accessories. We mainly supply a wide range of woodworking machinery parts to these woodworking machine manufacturers. Here are some application of our CNC tools work with woodworking machines.
1. CNC router parts: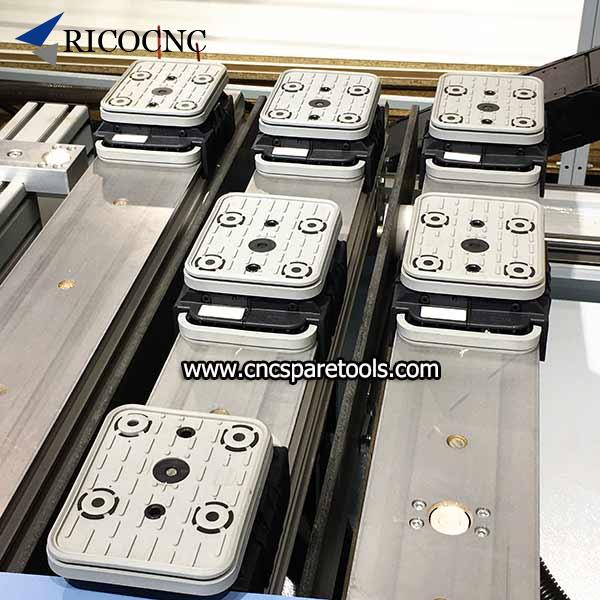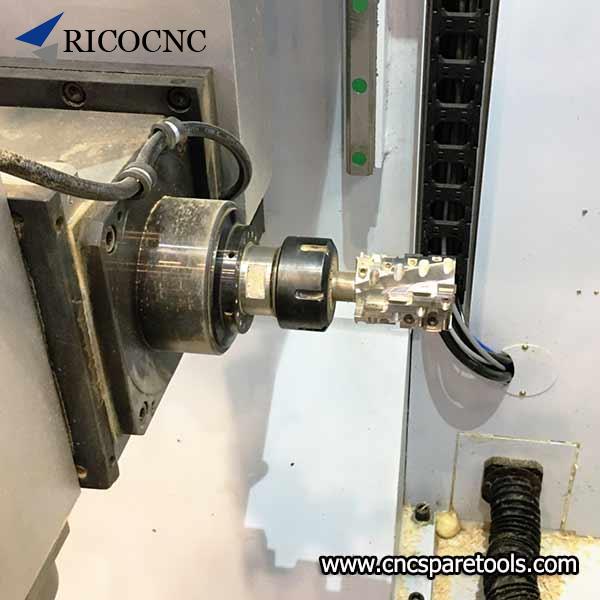 CNC router bits, etc


2. Edge banding machine accessories.


Pressure rollers, chain track pads, side roller beam wheels, buffing wheels, etc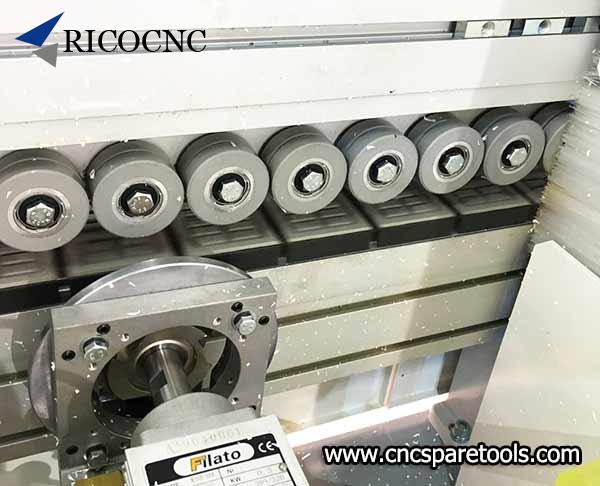 3. Woodworking planer molders
Feeder rollers, light-duty spiral cutter head, etc.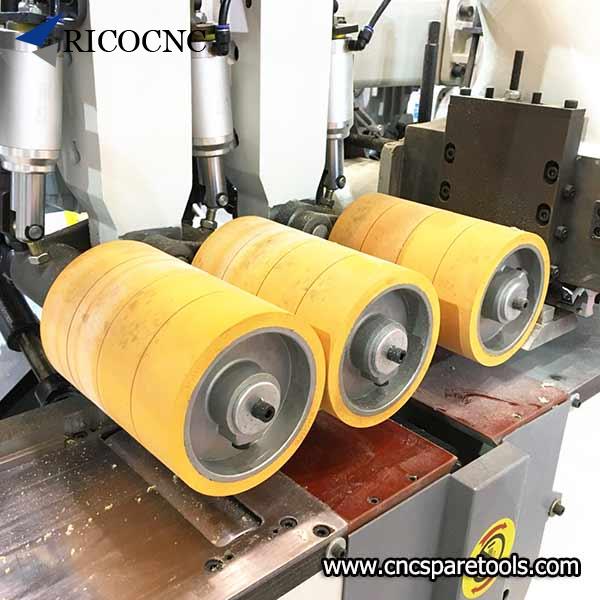 4. CNC woodturning lathe machine
Carbide lathe wood turning knife, etc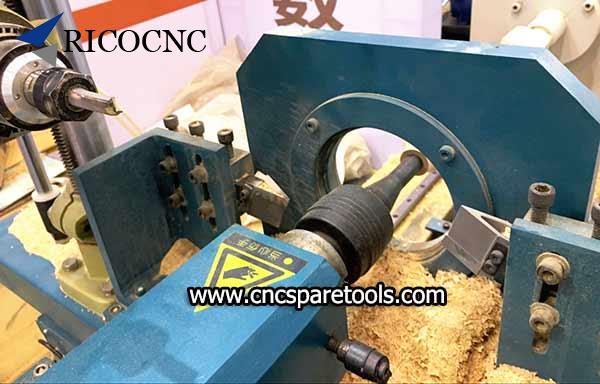 RicoCNC is a one-stop shop for cnc spares and tools, high quality with best service. Any needs about wood machinery parts, Welcome to contact us.