Ligna Hannover 2019 International Woodworking Trade Fair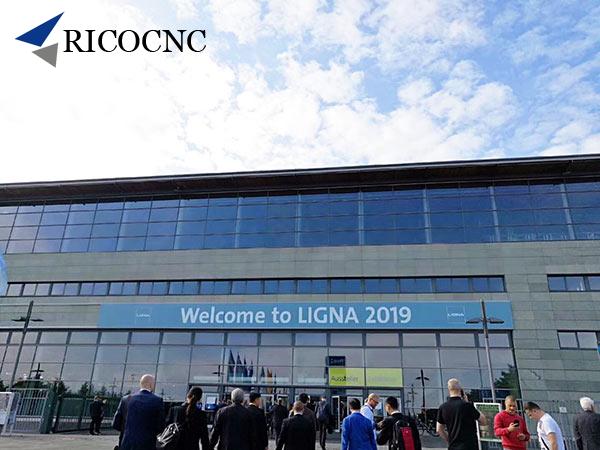 Ligna Hannover 2019 International Woodworking Trade Fair
Hannover International Woodworking and forestry Exposition (Ligna Hannover) was founded in 1975. It is the world´s leading trade fair for the forest and wood industry and takes place every two years in Hannover, Fairground, Germany. It will run from the 27th to the 31st of May. It covers the complete machine-based value-adding chain - from timber harvesting to the finished wood product.
LIGNA provides an excellent platform in which forestry and wood processing industries can display themselves to the world. International and national exhibitors present their products and services regarding the carpenter industry, forest industry and forest technology, sawmill technology, woodwork and veneer production, solid wood processing as well as CNC accessories and services.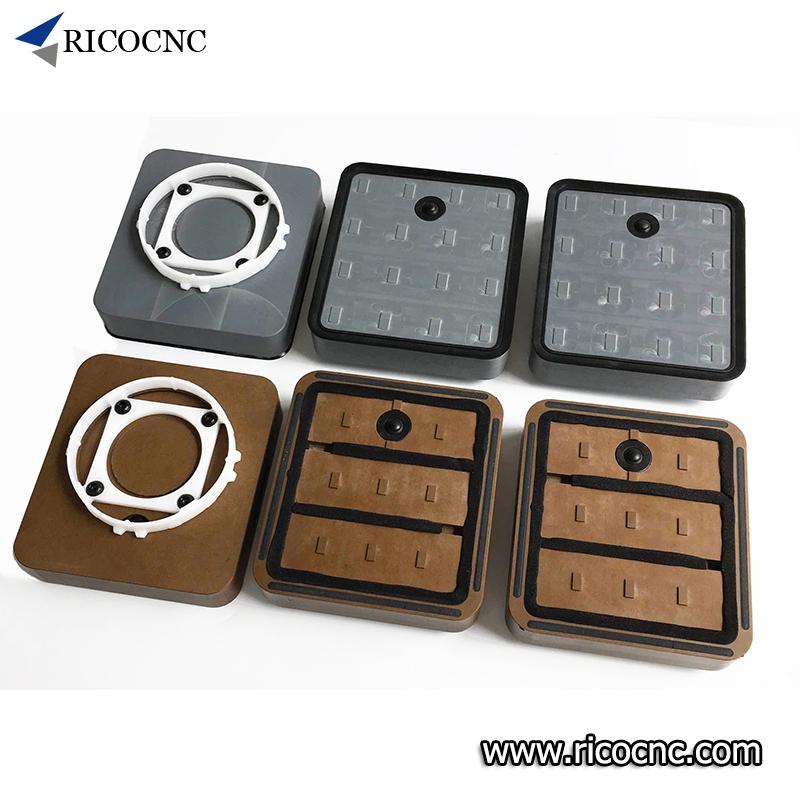 The last edition attracted more than 1500 exhibiting companies and nearly 93,000 visitors from all over the world, setting up the stage for a successful LIGNA 2019. This year, the exhibition will boast a new visitor-centric layout. LIGNA will present live demonstrations of the latest equipment and machinery and will feature themed avenues covering 5 key topics, among which mobile sawmills, logistics and, transport, firewood production lines and tools. The activity zone Forestry from the air – using aircraft to support forestry work will be dedicated to innovative aerial applications in forestry, while Pavilion 33's forums will address current issues in the sector.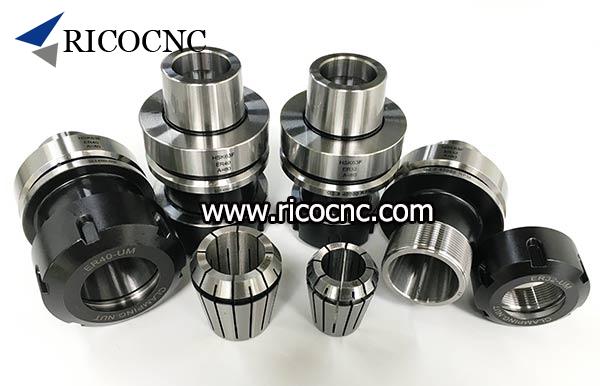 Many famous companies participate in Ligna2019 exhibition, such as Biesse, SCM, IMA, CMT, Homag, IMS, Freud, Leitz, Arden, Holzher, Felder, Dimar, Liga, Bacci, HSD, Weinig, Leuco, COSMEC, etc. RicoCNC comes with K.C. media and shows our cnc spares & tools for woodworking on Ligna 2019 fair, and will attend Ligna Hannover 2021. We mainly exhibit our premium quality tool holder and forks for ISO10, ISO20, ISO25, ISO30, SK40/JT40, SK50/JT50, HSK25E, HSK32E, HSK40E, HSK50E, HSK63F, HSK63A/E, BT30, BT40, BT50, CAT40, CAT50, etc.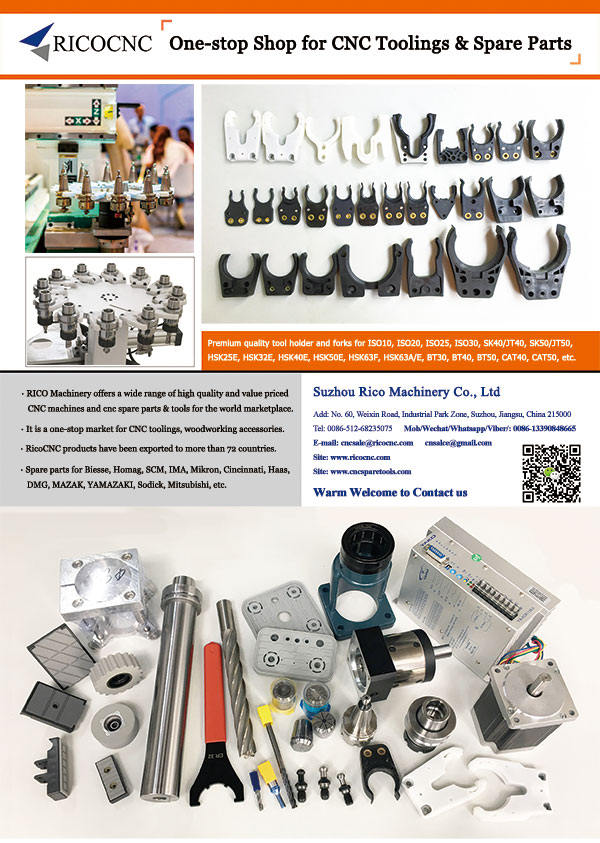 RicoCNC specializes in providing high quality CNC parts support for most famous woodworking machines such as Biesse, CNT Motion, CR Onsrud, DMS, Flexicam, Multicam, Northwood, Homag, SCM, IMA, Altendorf, Weinig, HolzHer, Felder and more.
RICO Machinery offers a wide range of high quality and value priced CNC machines and cnc spare parts & tools for the world marketplace. It is a one-stop market for CNC toolings, woodworking accessories.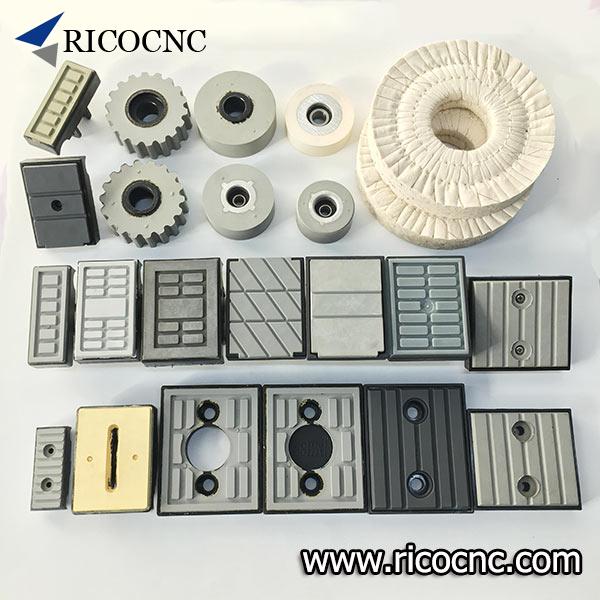 Spare parts for Biesse, Homag, SCM, IMA, Mikron, Cincinnati, Haas, DMG, MAZAK, YAMAZAKI, Sodick, Mitsubishi, etc.
Our products range: CNC tool holders, tool holder grippers, collets for CNC router machines; CNC router vacuum suction pods for PTP CNC centers; pressure rollers and chain track pads for edge banding machines; CNC foam mill bits; wood lathe knives.
RicoCNC products have been exported to more than 80 countries.

Welcome to contact us.