A List of Spare Parts Can Keep Your CNC Router Machine Up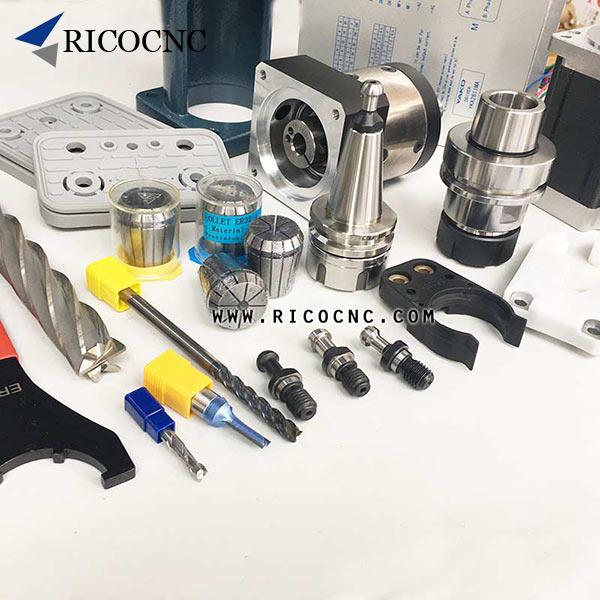 A List of Spare Parts Can Keep Your CNC Router Machine Up
No matter how well you design and build a CNC router machine tool, certain components will eventually wear out over time. In the same way, no matter how well trained your staff is, it is human nature that accidents can occur. When interruptions occur, for any reason, you will want to repair and run your machines as soon as possible.
The quickest and easiest way to recover from these incidents is to have an inventory of critical cnc router spare parts at hand. Of course, you do not want to tie dollars unnecessarily, so it makes sense to have a well-thought-out list of spare parts to have on hand. The specific elements of that list will not only depend on the type of equipment you have, but also on the nature of the work you do. CNC machines that operate 24 hours a day, 7 days a week, manufacturing complex parts or working with materials that are difficult, will have different part replacement problems than machines that work intermittently.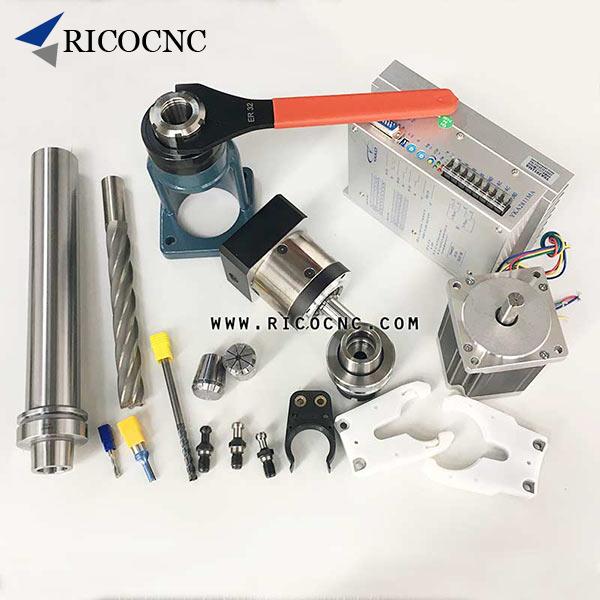 Regardless of how the machines are used, the list of spare parts should start with the normal maintenance items.
Depending on your specific situation, it may make sense to maintain an inventory of other mechanical or electrical components. To keep the CNC router machine running, it is likely to have in existence spindle motors, drivers, motors, guide blocks, collets,
limit switches
. For cnc routers with automatic tool changer,
cnc tool holder forks

,
tool holders are also required.
Of course, each CNC machine operation has its own unique requirements. In addition, it is important to know how certain parts are available and how quickly you can get them if necessary.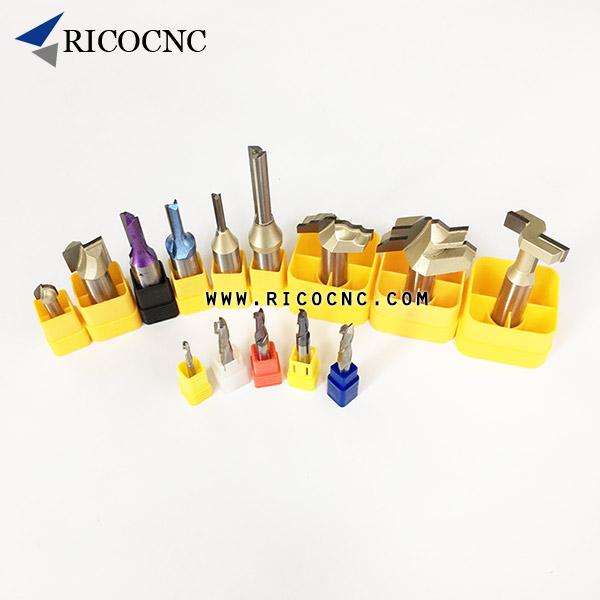 RicoCNC
can help you build an inventory of
spare parts
that makes sense for the maintenance of your machine. We have the experience and knowledge of the availability of parts to help you make the most profitable decisions.
And when you need to order a replacement or spare part, it's comforting to know that RicoCNC maintains spare parts inventory for CNC machine customers. Delivery within 3 business days after receiving the payment.
To order cnc spare parts or for more information, welcome to

contact us

.