Differences between CNC Lathe and Milling Machines
Differences between CNC Lathe and Milling Machines
CNC milling machines and lathes are both very important tools that can be used in working on materials such as wood, metals, and plastic. From the outside looking in, CNC milling and turning seem quite similar. But, in many ways, they have a number of differences.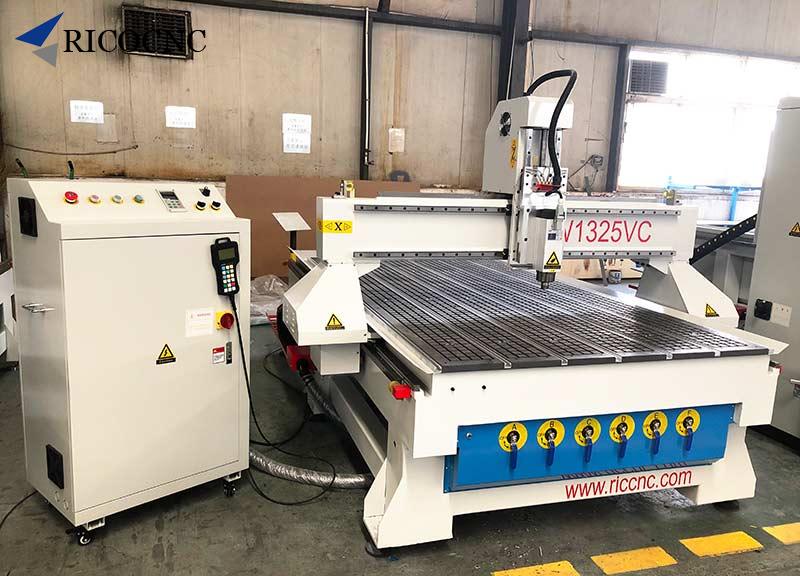 CNC milling is a more specific process that is similar to drilling and cutting. The primary function of a CNC milling machine is that your tool will be doing the rotating and moving while your workpiece stays in one spot (generally). The typical CNC milling machine in woodworking industry is CNC router, you must see it somewhere.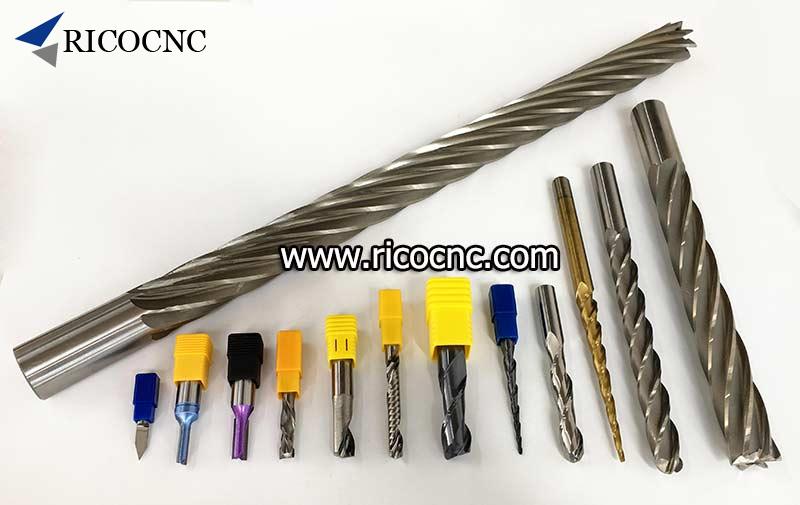 The workpiece is fed into the machine at an angle with the axis of the tool. This process has many axes that allow for a variety of shapes, holes, and slots to be cut into the workpiece at many angles. These axes provide many different maneuvers, either by the spindle or the bed, to cut the part desired to the exact specifications.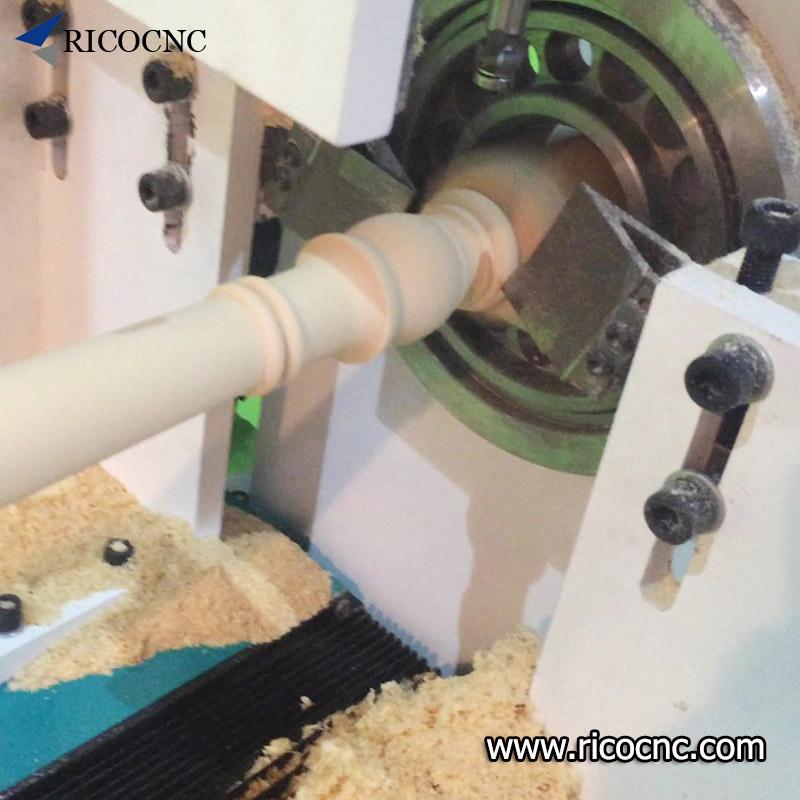 CNC turning machines are one of the oldest and simplest forms of machining parts, called "lathes". CNC lathe is a machine tool that rotates the piece you are working on, on its axis, so that you can perform a range of operations such as sanding, cutting, drilling, knurling, turning, facing, deforming. Workpieces for this process are usually round, but can be other shapes — like squares or hexagons. The typical CNC turning machine in woodworking industry is woodturning lathe machine, you must see it somewhere.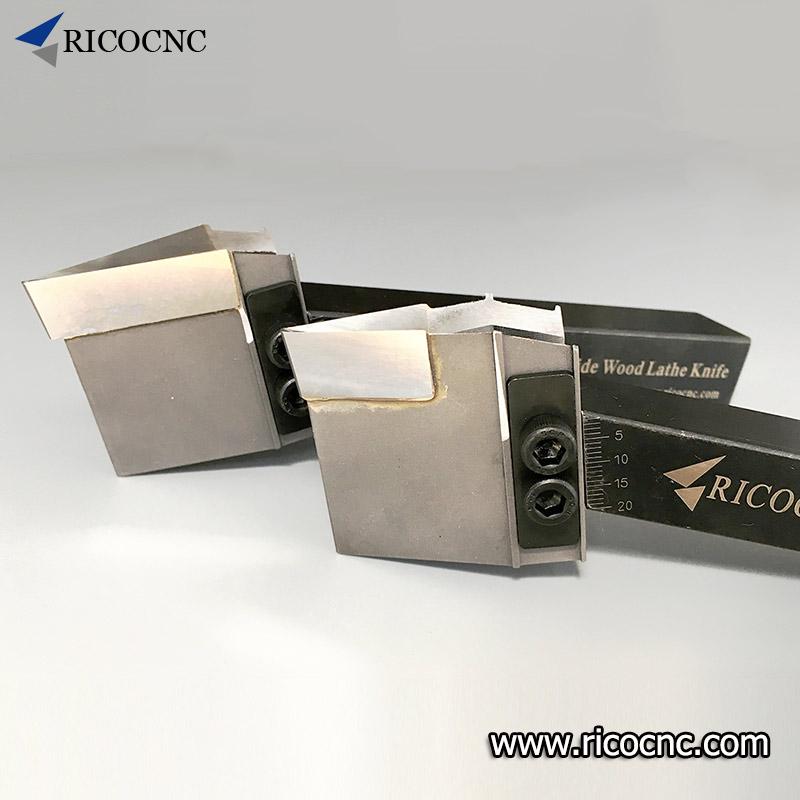 Each of these processes is performed by applying a different type of tool to the workpiece as it is rotating. Lathes can be used for shaping pottery, wood turning, glass blowing, metalworking, and parts reclamation. The workpiece is held in place by means of at least one clamp which may be adjusted to suit varying lengths. A lathe is ideal for producing objects such as bowls, gun barrels, candlestick holders, cue sticks, baseball bats, woodwind instruments, camshafts.

Here at RicoCNC, we provide a range of cnc router bits and wood lathe tools, such as RC-V series carbide wood lathe knives, RC-X wood lathe tools, 3 in 1 alloy steel lathe cutters for Intorex Klein lathe tools, etc.

If you are sourcing for these cnc cutting tools, welcome to contact us.