AWFS 2019 Woodworking Machinery Exhibition in the Las Vegas USA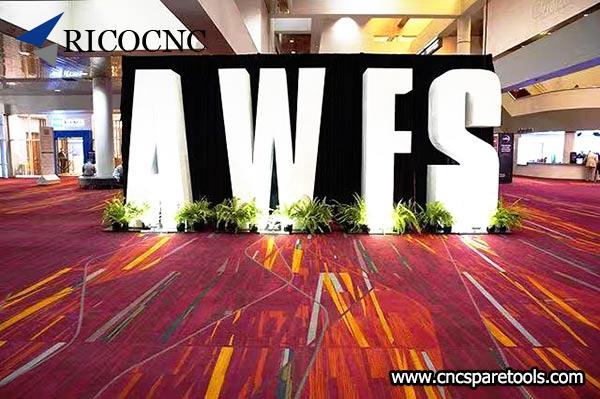 AWFS 2019 Woodworking Machinery Exhibition in the Las Vegas USA
The Association of Woodworking & Furnishings Suppliers, AWFS, takes place in the Las Vegas Convention Center from July 17-20, 2019. This year is the 31st. It is one of the world's professional exhibitions on the scale and influence of woodworking machinery, furniture production equipment, and furniture accessories. It is also a woodworking machinery exhibition in North America.
AWFS is the largest national trade association in the U.S. representing the interests of the broad array of companies that supply the home and commercial furnishings industry. It is founded in 1911 and has been held every odd year in Las Vegas, NV since 1957.
AWFS is a non-profit organization that wholly owns and produces the biennial AWFS Fair. With over 400 members, the association's membership consists of manufacturers and distributors of machinery, hardware, software, tooling, lumber, components, wood products and supplies the woodworking industry including cabinet, furniture, millwork and custom woodworking manufacturers.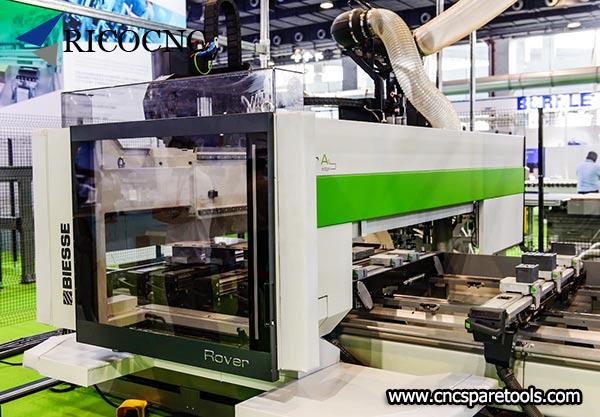 AWFS can provide many opportunities for Woodwork & Furnishings Suppliers. What can Rico CNC do? RicoCNC shipped the CNC vacuum spare parts for Biesse Rover CNC these days. We provide a wide range of high quality woodworking machinery parts for most famous woodworking machines such as Biesse, CNT Motion, CR Onsrud, DMS, AXYZ, shopsabre, ShopBot, Flexicam, Multicam, Northwood, KOMO, Homag, SCM, IMA, Anderson, Altendorf, Weinig, Bacci, HolzHer, Felder, SHODA, Thermwood, STILES, Bimatic, and more.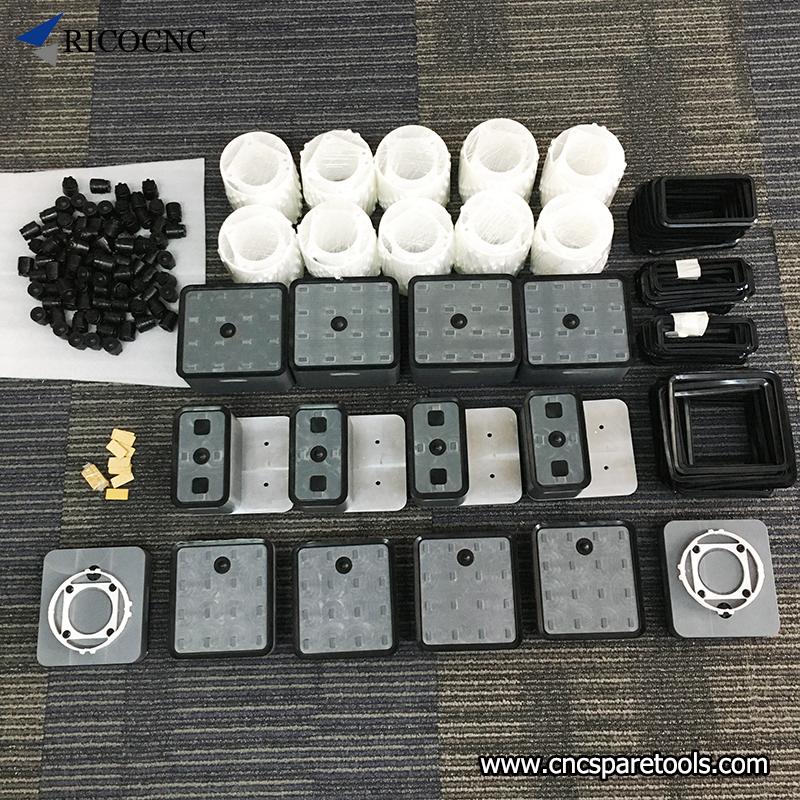 Nowadays a lot of CNC router manufacturers from China set factory in USA, such as Roctech, Yuanli, Chencan, etc. Also a lot of USA companies deal with Chinese CNC routers, such as Laguna Tools, Techno CNC, NewCNC CNC Routers, etc. RicoCNC always supplies the best machine maintenance service and top quality spare parts for the cnc routers.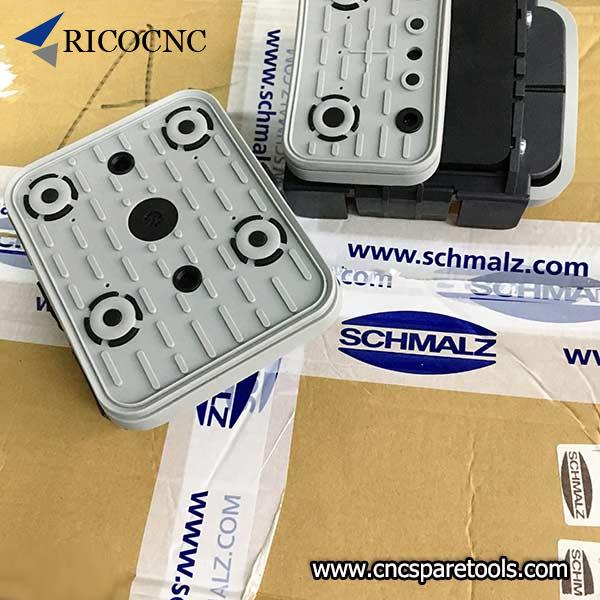 We mainly focus on: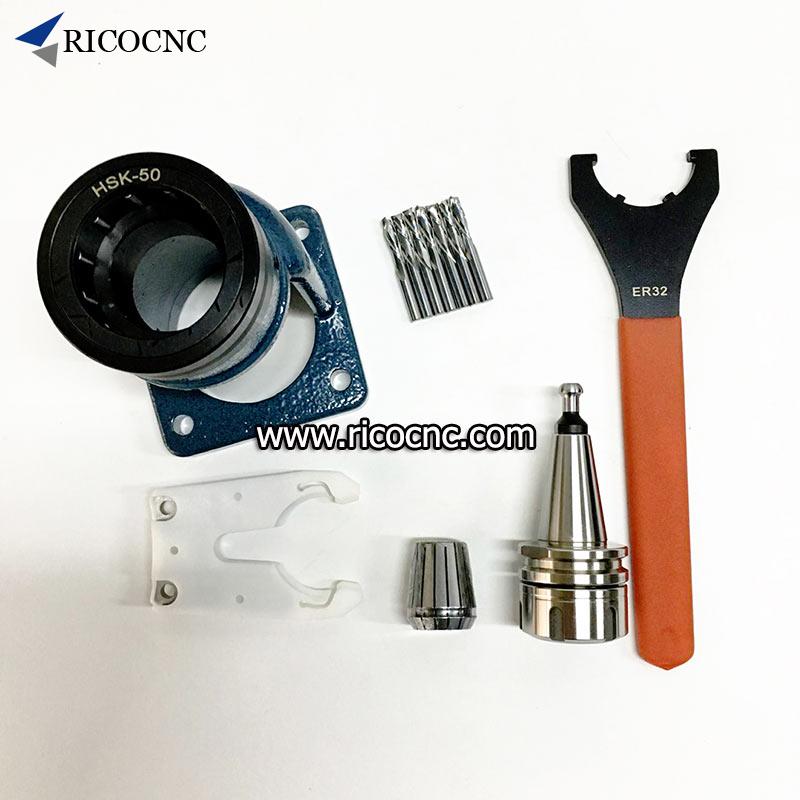 1. CNC router parts, such as CNC tool holder, CNC tool change forks, CNC collets, CNC router vacuum pods and pads, CNC router bits, etc.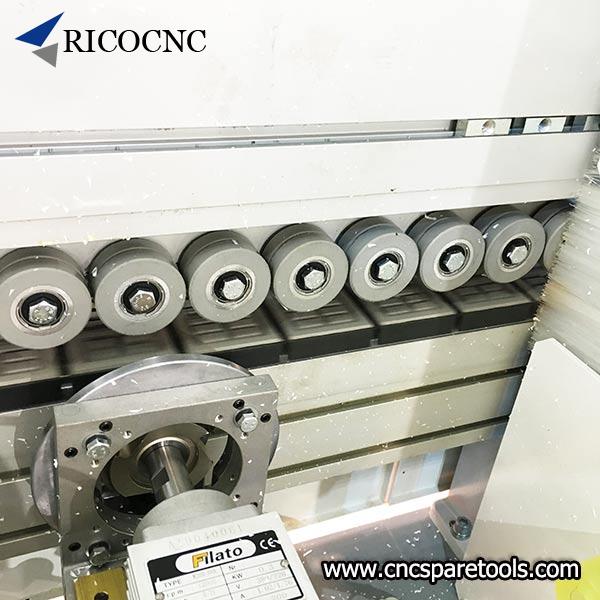 2. Edgebanding machine parts, such as pressure rollers, chain track pads, side roller beam wheels, buffing wheels, etc.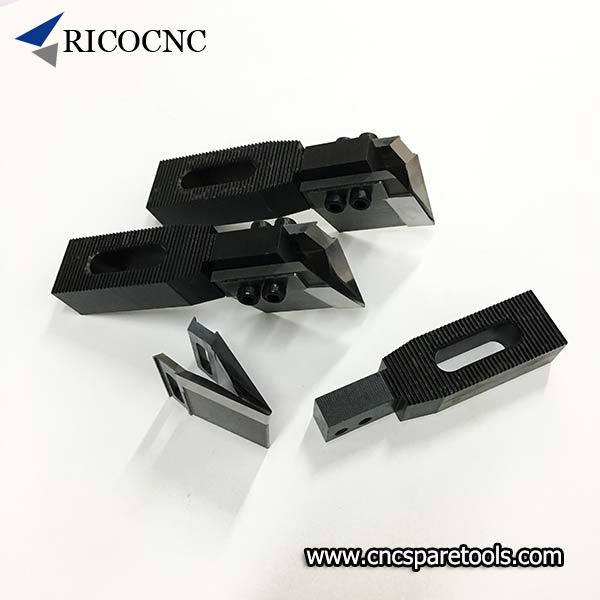 3. Woodturning lathe machine cutters, such as carbide wood lathe knife, 3 in 1 woodturning tools, 2 in 1 HSS wood copy lathing knife, Intorex lathe knife.
4. A range of high quality electronic parts for woodworking machines


If you need woodworking machine spare parts support, please call us today.