The Tool High Speed Dynamic Balance Advantages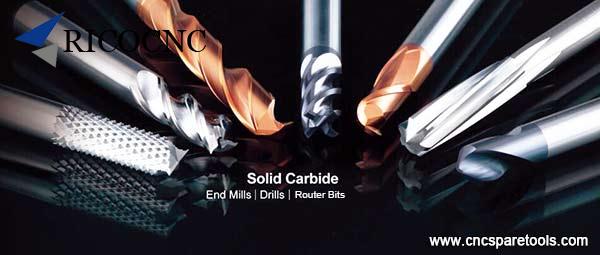 The Tool High Speed Dynamic Balance Advantages

High speed dynamic balanced tools are widely used today, especially for high precision machining. Why choose high speed dynamic balanced cutting bits? Here are some high speed dynamic balance tools advantages:
1. Enable the full potential of your machine tool
Higher RPMs
Higher cutting capacity
Better surface finish

2. Protect your machine tool
Less vibrations
Lower wear on bearings
Higher spindle life time
Quality control purchasing so-called pre-balanced tool holders
Preservation of warranty in case of machine tool spindle damages

3. Reduce your machining costs
Less downtimes
Higher process reliability

4. Correct and easy balancing
Software extremely user-friendly
Not only for balancing experts

5. RicoCNC as your tool system provider around the machine tool
Single source solutions in perfect harmony
Balancing - Clamping - Automation

With balanced tools you save money four folds
(1) Higher cutting volume
(2) Longer spindle lifetime
(3) Longer tool life
(4) Higher precision at the workpiece

RicoCNC supplies a range of high quality CNC cutter bits for woodworking, stone carving, foam milling, metal machining, etc and other cnc spare tools.
If any needs, welcome your inquiry.