One stop shop for cnc router spares and toolings with top end quality and service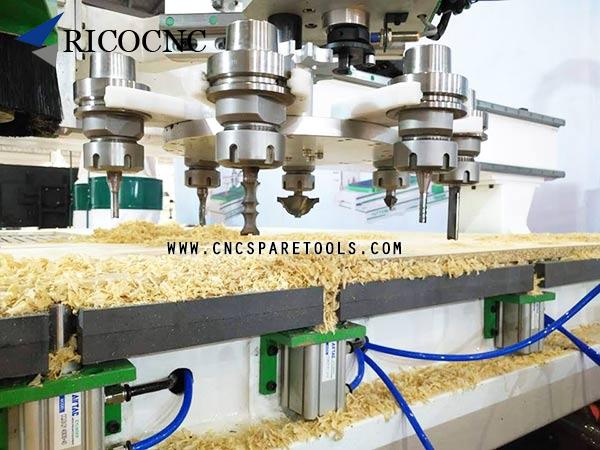 One stop shop for cnc router spares and toolings with top end quality and service
Nowadays,

CNC router

is one of the workhorses of the woodworking, signage and foam mold making industries. A lot of CNC router manufacturers supply large quantities machines every year. Now the cnc router machine market stock is big.
No matter new or old CNC router, as it is a machine, sometime some parts may have some problem. So cnc spare parts and accessories are necessary for maintenance replacement.
The primary advantage of CNC accessories is time savings, and time is money. If machine stop working, you might have to turn jobs away if you don't have the right spare parts and tools for replacement.
Every workshop should buy at least one of the accessories, or two to three of them, depending on the size of the shop, and machine quantities.
RicoCNC is an excellent resource and one-stop shop for CNC machine accessories, cnc spares, kits, CNC electronics, and other CNC related parts.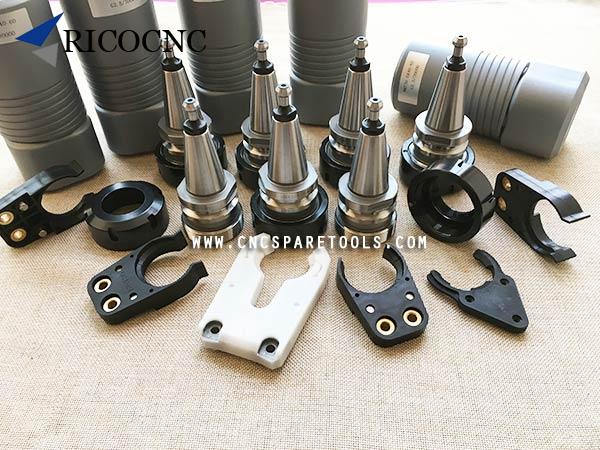 CNC router accessories: ISO30, HSK63 tool holders, tool changer fingers, toolholder tightening fixture, ER/SYOZ collets, nut, CNC wrench, pull stud, etc;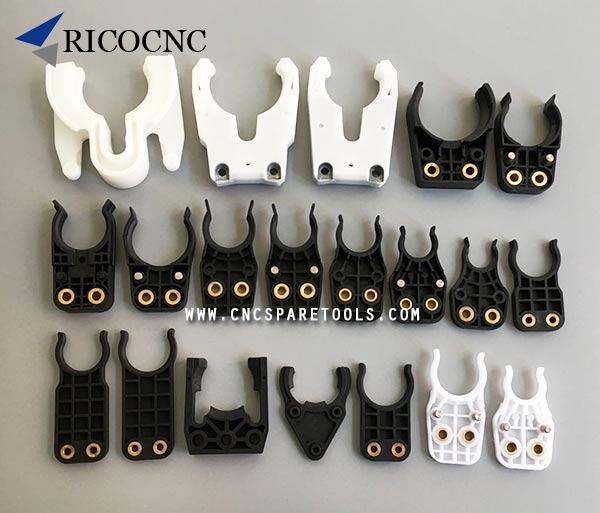 CNC router spares

: Linear guide rail blocks, gear shaft, ball screw, bearings, dust collect cover shoes, auto pressure plates, vacuum cups, vacuum suction plates, Cable chain, cable plug set, etc
CNC electronics: GC COLOMBO, ELTE, HITECO, HSD and Chinese spindle motors, CNC motors (Stepper, hybrid servo, AC servo), CNC drivers, cnc control systems, auto tool setters, cnc inverters, cnc power supply, spindle water cooling pump, vacuum pumps, limit sensor, E-stop switches, etc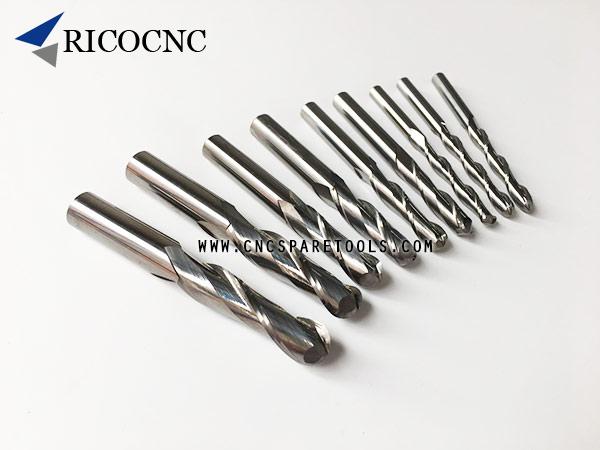 CNC cutter toolings: solid carbide bits for wood, plastic, acrylic, aluminum routing, PCD diamond bits for composite material nesting, carbide lathe knives for woodturning, extra-long super-big HSS bits for foam milling, etc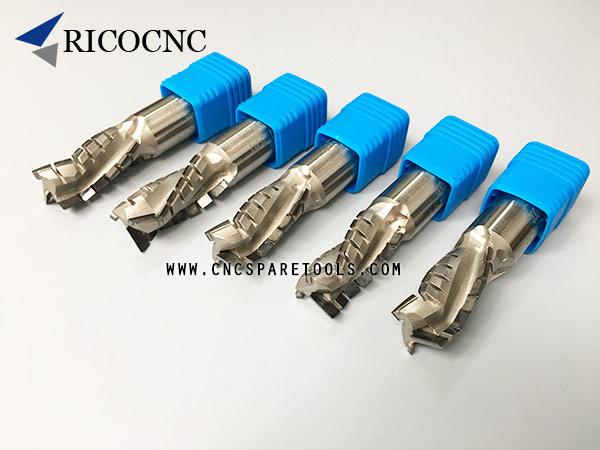 CNC related parts: such as air pipes, water pipes, dust hose, air filter, oil mist sprayer, driver belts, etc.
CNC breakdown is terriable. Timely parts replacement is crucial to keeping your machine running and production up.
We supplies CNC spare tools for a range brand cnc router and tools: CNT Motion, AXYZ, CNC Support, exel cnc, EasyRoute, SCM spare parts, multicam, biesse, Homag, Holz-Her, Weinig, Höchsmann, morbidelli, cnc4you, Cosmec, Maxicam, Laguna, FlexiCAM, C.R. Onsrud, wadkin, thermwood, cnc dynamics, Anderson, ez-router, ShopSabre, axiom precision, probotix, CAMaster, NewCNC, casadei, busellato, VOLTER, Rensi Finland, CMS, industrialcnc, stilesmachinery, COMAGRAV CNC, Maslow, ART, advanced robotic, complete cnc, impact cnc, Cancam, ultimate tools, cncroutershop, cncrouterparts, cncrouterbits, cncpd, wood.sparesindustrial, Vortex Tool, X-Edge tooling, toolstoday, amanatool, rockler, completecnc, holbren, omni-cnc, style cnc, excitech, quick cnc, nicecut cnc, Chinese brand CNC, etc
We supply cnc replacement parts availability a top priority, and only supply top quality items. 100% original, no copy here.
If any needs, welcome to contact us.