Edgebander Chain Track Pads and Pressure Wheels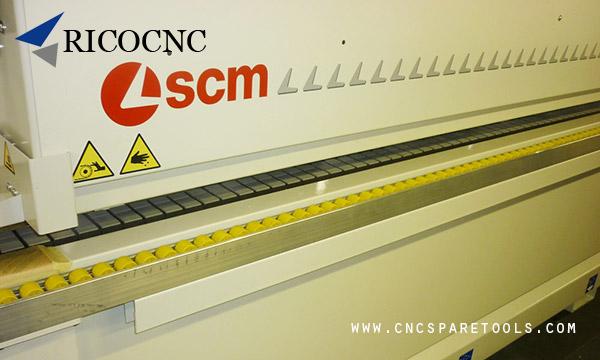 As we know that the edgebander machine is one of woodworking machinery, it is widely used in furniture making process now. it is highly efficient and cost saving.
But if the edge banding machine accessories are damaged or missing, it needs to be replaced immediately or it will affect the operation of the machine.
Ricocnc supplys quality track pads and pressure rollers for HOMAG, LAGUNA, IMA, KDT, BIESSE, BRANDIT edgebanding machine.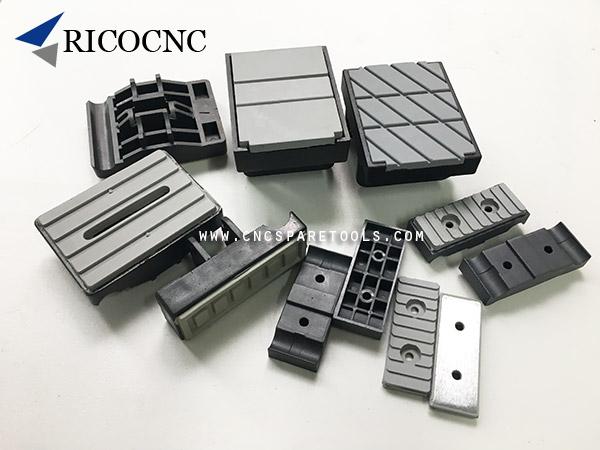 HOMAG Track Pads: 80x30mm, 79x61mm, 80x50mm, 98x80mm
SCM Track Pads: 71x48mm, 63x25mm, 80x62mm, 63x37mm, 80x75mm, 71x37mm
BIESSE Track Pads: 80x62mm, 110x80mm, 79x61mm
IMA Track Pads: 80x60mm
IDM Track Pads: 80x74mm, 72x70mm, 85x82mm,
LAGUNA Track Pads: 70x47mm
Edgebander Pressure Roller Wheels: 60x8x24mm, 60x8x23mm, 48x8x12mm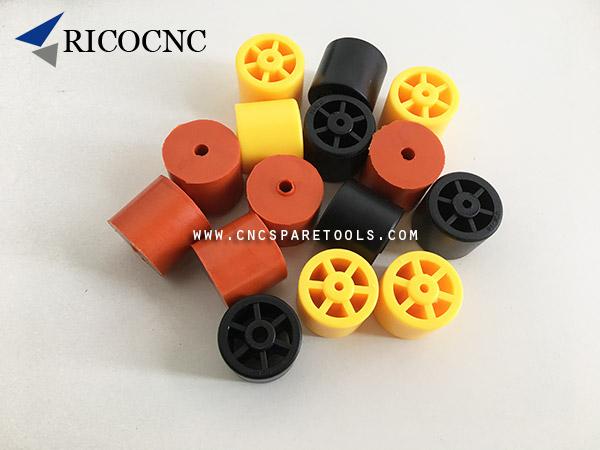 Welcome to subscribe to our youtube channel, we will share more related videos: https://www.youtube.com/c/SalceSmith