Carbide Wood Lathe Knife Use Instructions

Carbide Wood Lathe Knife Use Instructions
1, Before lathing, please check whether there are gravels, small stones, nails or other hard objects on the wood.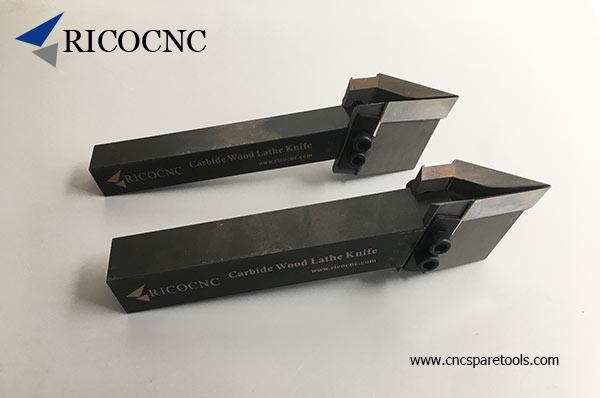 2, Please check whether the wood has a node or crack, or it is easy for knife stucks and blade worn.
3, The blade is made of carbide material, it is very durable but has a high brittleness. So when lathing, please do not hammer or beat the knife, or that will damage the tool.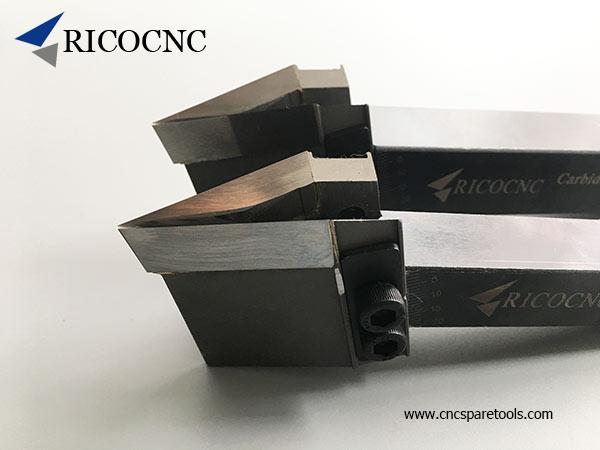 4, When grinding, please select the professional diamond resin wheel. Welcome to follow our
youtube channel
, we will share some videos about it.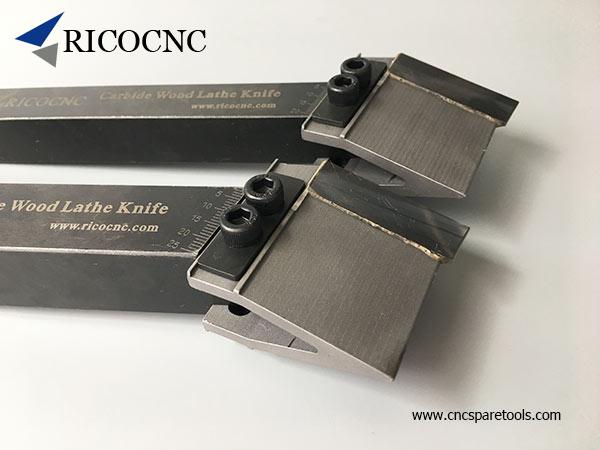 Usually, if the lathe knife blade is blunt after being used for a period of time, you can grind the blade with
diamond wheels
, and it can be used again.
Normally, our carbide lathe knife can lathe 700 beech wood or over 200 merbau wood or over 200 African pear wood.