What is Polycrystalline Diamond and its application in CNC router bits?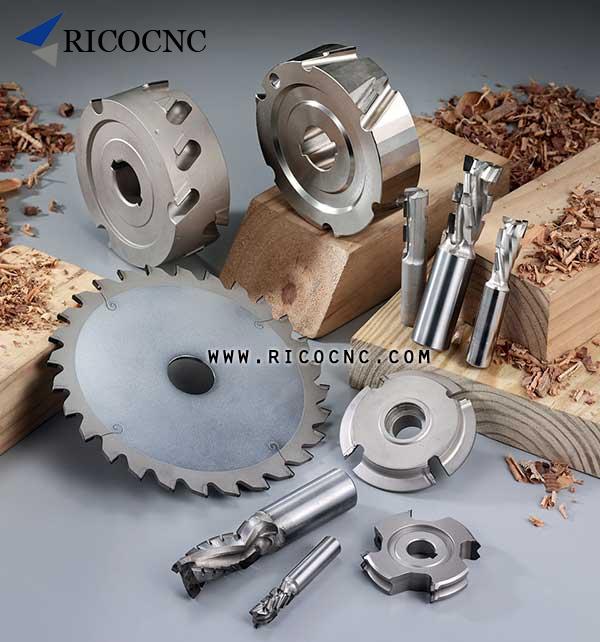 What is Polycrystalline Diamond and its application in CNC router bits?
Polycrystalline diamond (PCD) is a polycrystalline sintered body with rigorously screened synthetic diamond particles. The hardness of polycrystalline diamond is HV6500~ HV 8000, which is 80~120 times more than solid carbide. Its thermal conductivity is high (700W/mK) and coefficient of thermal expansion is low (0.9×10).And the elasticity of the grinding amount is high, and the friction coefficient is low (0.1 to 0.3).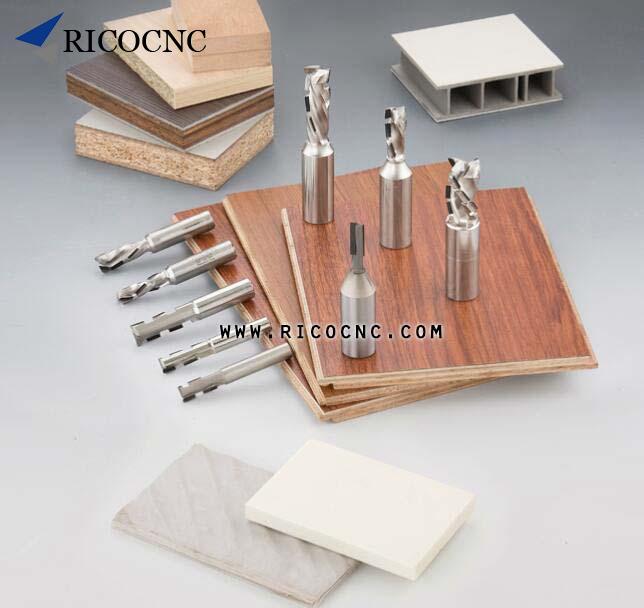 High pressure and high temperature cutting-edge technology make sinter and the artificial superfine diamond crystal crystallization layer closely combined with the tungsten carbide susceptor, which is widely applied to the processing of various industries. PCD is made of cobalt as a promoter and fine particles. The diamond is bonded to or coated with tungsten carbide, placed in a high-pressure device and heated, and sintered to form a composite. Because the diamond powder is randomly oriented, disorderly arranged, non-directional, uniform in hardness, and can be precisely ground, it can be used in a variety of shapes for continuous or intermittent turning in non-ferrous metals.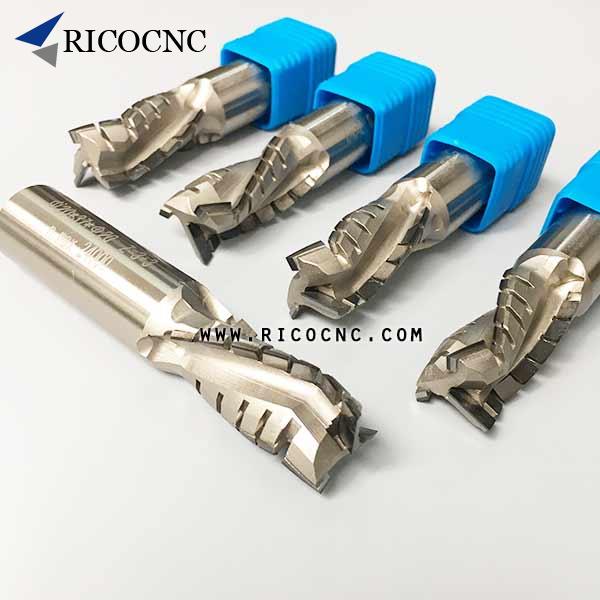 PCD machinable materials:
• Non-ferrous metals: gold, silver, copper, copper alloys, aluminum, aluminum alloys, magnesium, zinc alloys, etc.
• Cemented carbide: semi-sintered body, sintered body.
• Ceramic: semi-sintered body, sintered body.
• Non-metal: plastic, hard rubber, polymer materials, carbon rods, wood, etc.
Cutters suitable for using diamond patches include:
• 1. Lathe knife blade
• 2. Circular saw blade
• 3. Full R ball end mill
• 4. Large diameter small edge milling cutter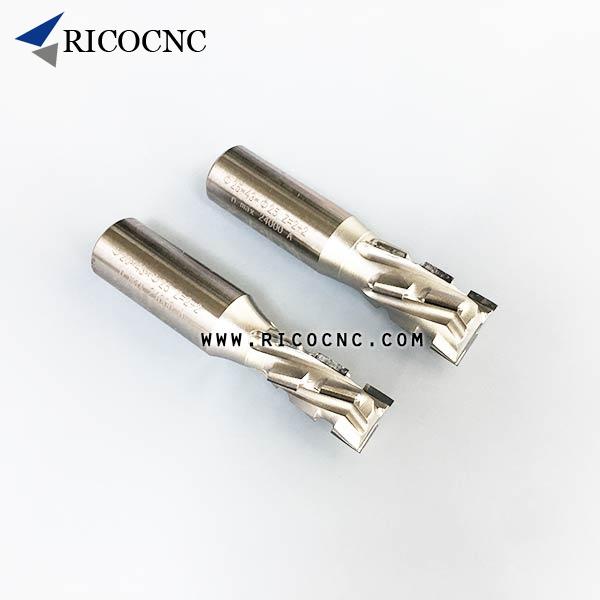 PCD diamond is widely used in CNC router bits. PCD performs exceptionally well in CNC woodworking machines even in plastic cutting and non-ferrous metals, sizing nesting and dividing cuts on CNC routers. Diamond bits last for long time bits, it is great for large quantities products producing.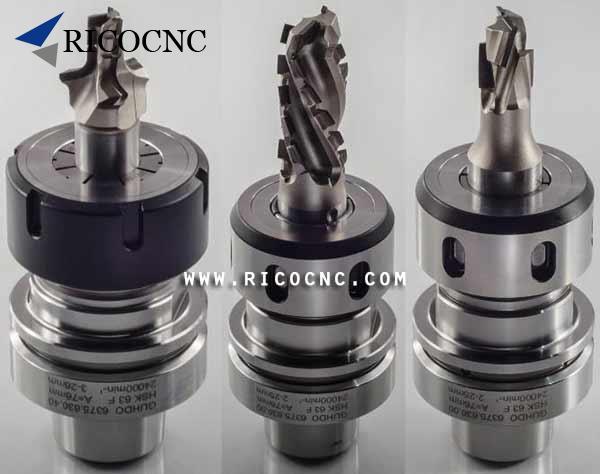 According to the purpose, PCD diamond router bits are different.
PCD spiral router nesting tools are specially designed for industrial CNC applications in a variety of tough, abrasive materials such as particleboard, MDF, veneer, hardwood, plywood and melamine
PCD straight bits are used for cutting routing panels of raw and coated hardboard, MDF and multi-layer panels, etc.
Compression diamond pcd router bits are specially for laminated wood cutting, such as laminated chipboard and MDF, melamine wood panels cutting.
Diamond tipped PCD CNC router bits are specially for wood CNC nesting, fibreglass sandwich panels cutting, granite stone engraving, etc.