Top 5 CNC router parts suppliers in 2019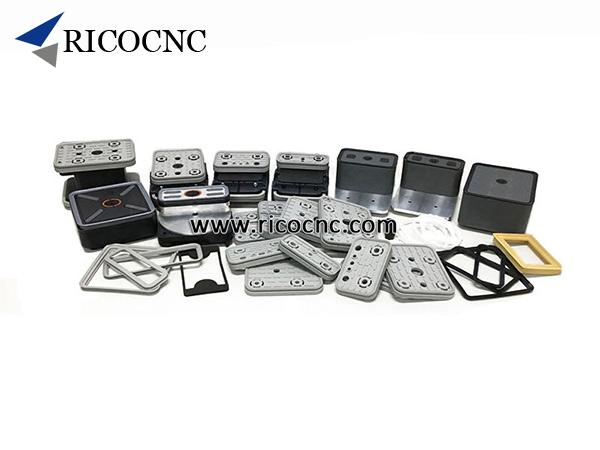 Top 5 CNC router parts suppliers in 2019
With numerical control technology developing, CNC router machines have been widely applied in a variety of fields. Comparing to the hand-held router, a CNC router machine is a computer-controlled cutting machine that can cut various hard materials, such as wood, composites, aluminum, steel, plastics, glass, and foams. CNC routers can perform many tasks and produce consistent and high-quality work. These CNC machines also allow for more automated control, which can greatly improve factory productivity. It can be used in the production of many different items, such as door making, interior, and exterior decorations, wood panels, sign-making, wooden frames, moldings, musical instruments, furniture, and so on.
Purchasing a CNC machine is a very important business decision for manufacturers. After purchasing, CNC machine maintenance is also very important.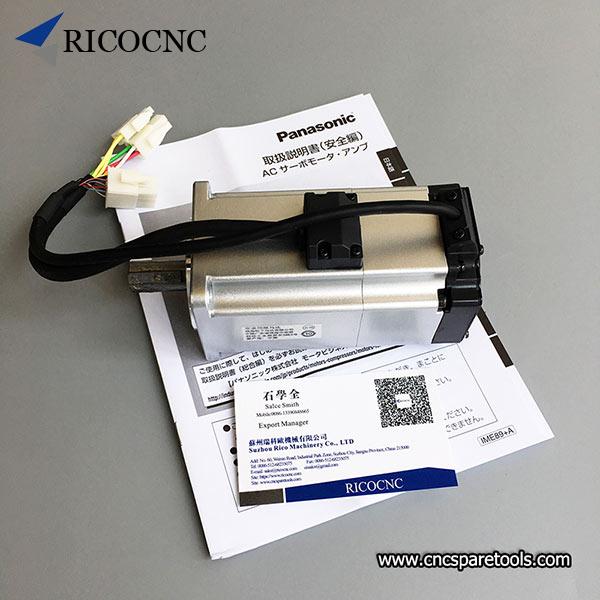 Machine wear and break down is inevitable. When a machine breaks down, the factory has to shut down, which will waste the time and lost profits. If you have a list of CNC router accessories on hand, it will be different. You can quickly replace the broken parts. So some necessary CNC router accessories in stock are vital to keep machines running and making money. So where to find reliable CNC router parts suppliers? We sort out 5 suppliers for your reference.
Here are the best online sources for CNC router parts in 2019.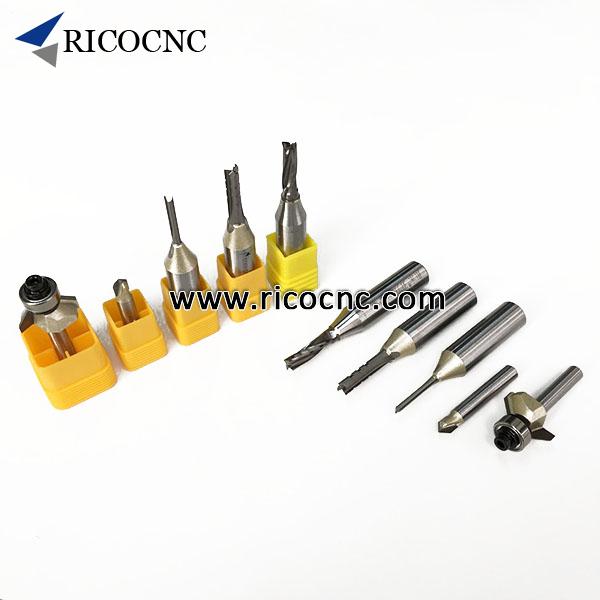 1. Amana Tool
Amana Tools mainly focus on supplying cutting tools includes saw blades, CNC router bits, shaper cutters, boring bits and much more. It is an industry leader for over 40 years in industrial quality solid carbide, insert carbide and carbide-tipped cutting tools for the woodworking, plastics, aluminum, composite and metal industry. We have to say, their router bits are really beautiful and cool!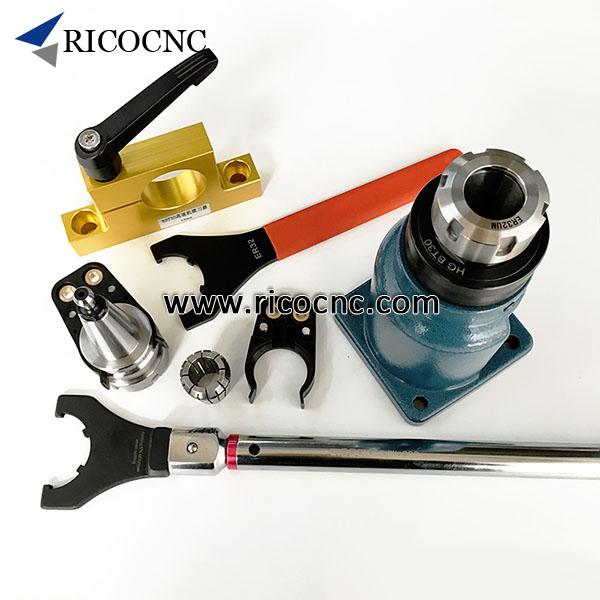 2. Laguna tools
It was founded in 1983 and is located in the USA. So its main market is in America. Laguna has been in the woodworking industry for 36 years and mainly provides CNC machines and accessories for woodworking, metalworking, and sign making industries & the home hobbyist.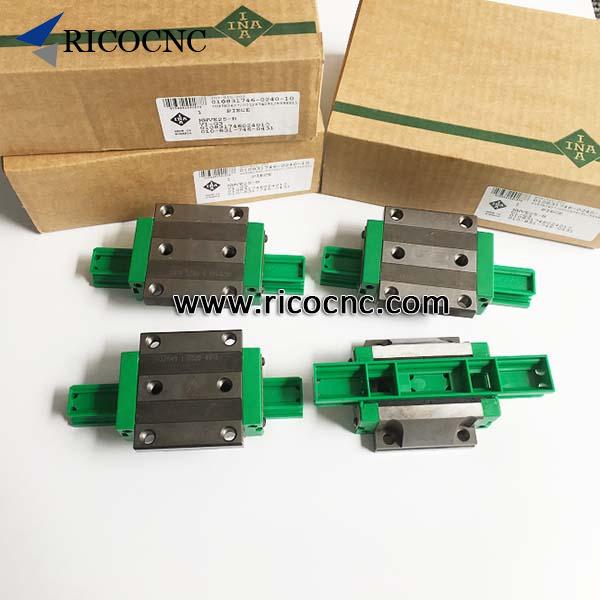 3. CNC router parts/Avid CNC
Avid CNC offers a variety of professional, parts and kits for the DIY CNC machine builder, and provides free instructions including complete 3D viewable plans for all of our CNC machine kits. If you need CNC machines components, and accessories to assemble a CNC router machine by yourself, it is a good choice.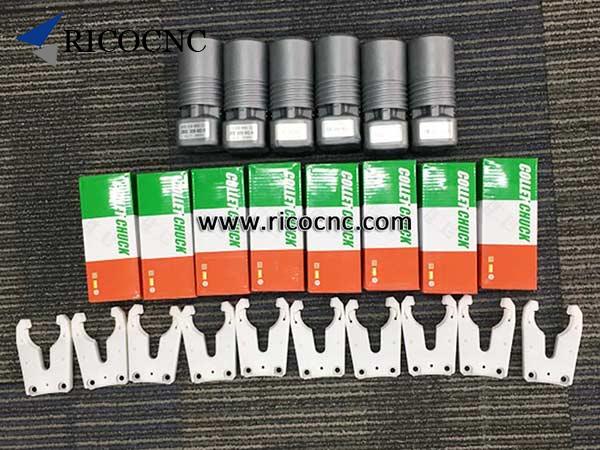 4. Amazon
As everyone knows, Amazon is the world's e-commerce company. Amazon (Amazon.com) is the world's largest online retailer and a prominent cloud services provider. It provides a wide variety of products with competitive prices. You can find what you want. But for industrial CNC router parts, it seems not to be professional. After all, it is a comprehensive shopping platform.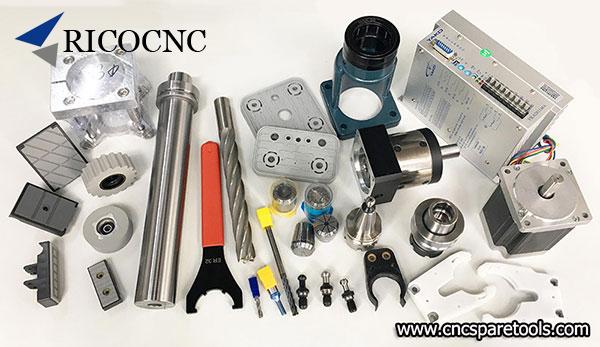 5. Rico CNC (No. 1 supplier for CNC router parts in China)
It is a reliable source for high- end CNC router machine parts with affordable price, from CNC router parts to edgebanding machine parts, from small parts to larger parts, like CNC router bits, CNC wood lathe knives, CNC foam mill bits, tool changer forks, tool holders, collets, CNC vacuum cups, spindles, drivers, motors, controllers, CNC pressure foot, pressure rollers, chain pads, beam wheels, etc. RicoCNC is a comprehensive and cost-effective CNC router parts platform.
Hope this will be helpful for you. Good luck with your CNC machine!