Three Kinds of Different HSK63F CNC Tool Holder Forks for CNC Routers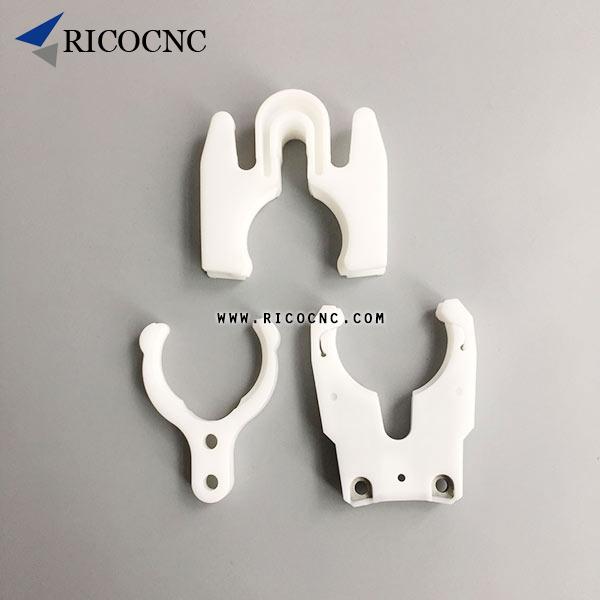 Three Kinds of Different HSK63F CNC Tool Holder Forks for CNC Routers

There are three main kinds of cnc router tool holder clamps which are all called HSK63F. Although these three tool forks are same model and used for HSK63F tool holders clamping, they are different in appearances and shapes.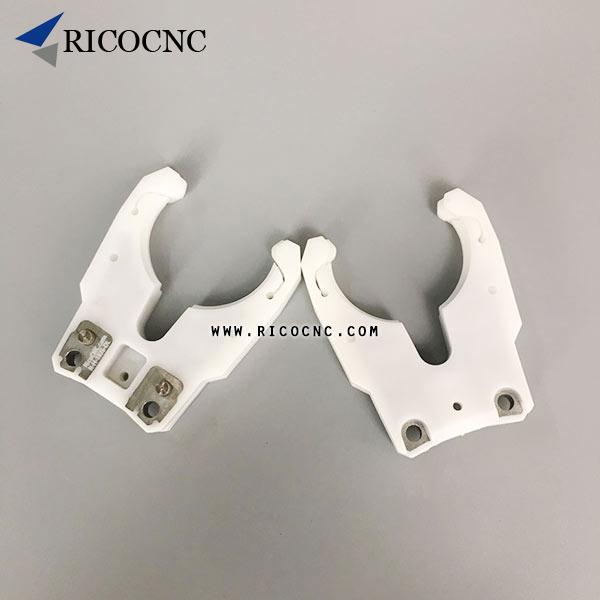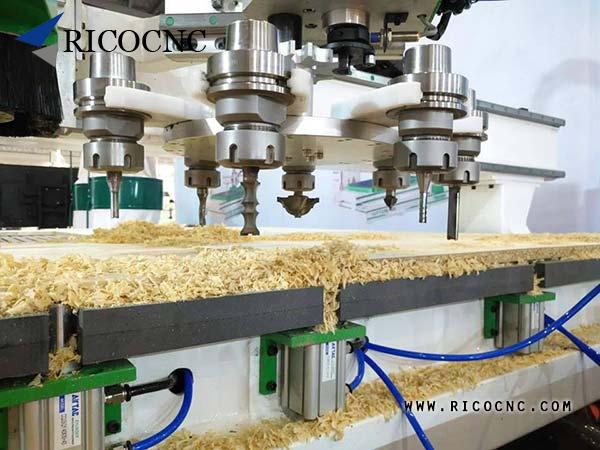 These HSK63F tool changer grippers are used on all Biesse, CNT Motion, CR Onsrud, DMS, Flexicam, Multicam, Northwood, Techno, Laguna, Thermwood, Bulleri CNC routers with HSK63F tool holders.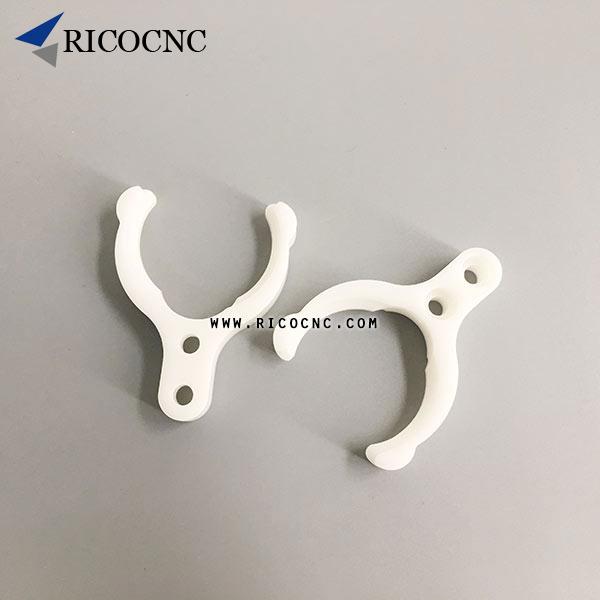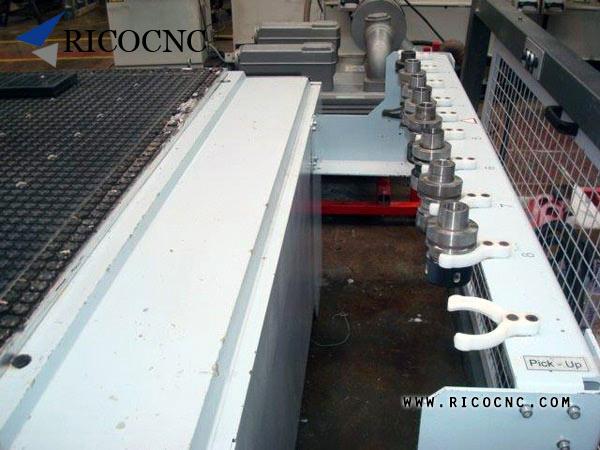 And these HSK63F CNC gripper forks are special for HOMAG group WEEKE CNC Router Machining Centre. They are easy to find in the VANTAGE CNC router linear tool magazines.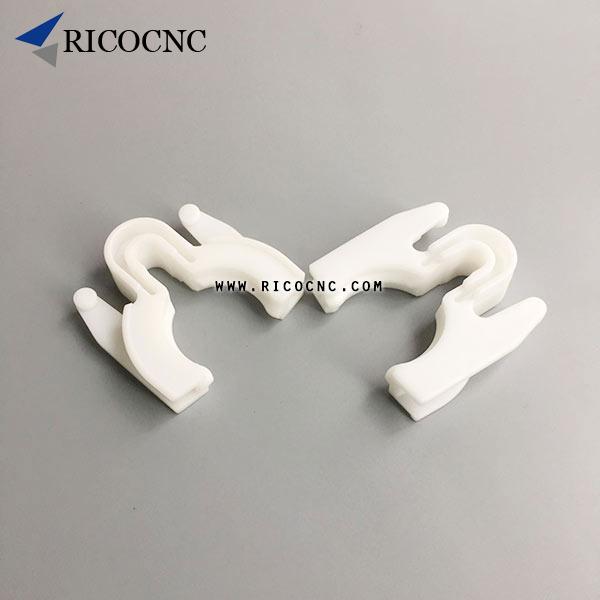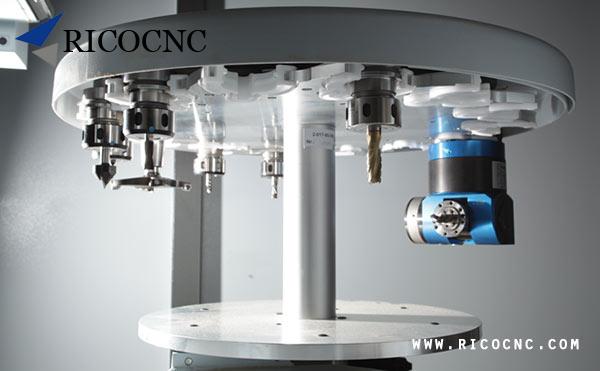 These HSK63F replacement tool holder forks is for Homag CNC working centre, The homag tool clips is easy to found on the Homag Baz series cnc working centre for boring routing edge banding, BAZ 20/50/18/32/40/220/211, CNC Processing Center Venture 115, Panel Processing Center WMP 200/220/240, HOMAG - 5 AXIS BOF 311/60, Homag BOF VANTAGE 12L, etc. The tool forks are for 7-slot linear tool changer and 8-fold tool changer.

So when you want to purchase HSK63F tool holder forks, you had better to show the picture of CNC forks you need, and choose the correct tool holder clamping for your cnc router machine.
Besides these 3 kinds of HSK 63F tool forks, there are also HSK 63F tool fingers for Hiteco, and HSK63 tool clips for CNC milling machines.

RicoCNC is a professional one-stop shop for cnc spare parts, CNC toolings, CNC accessories, CNC replacements etc, welcome your inquiry.