Original Supplier for FWCD Carbide Wood Lathe Knives RicoCNC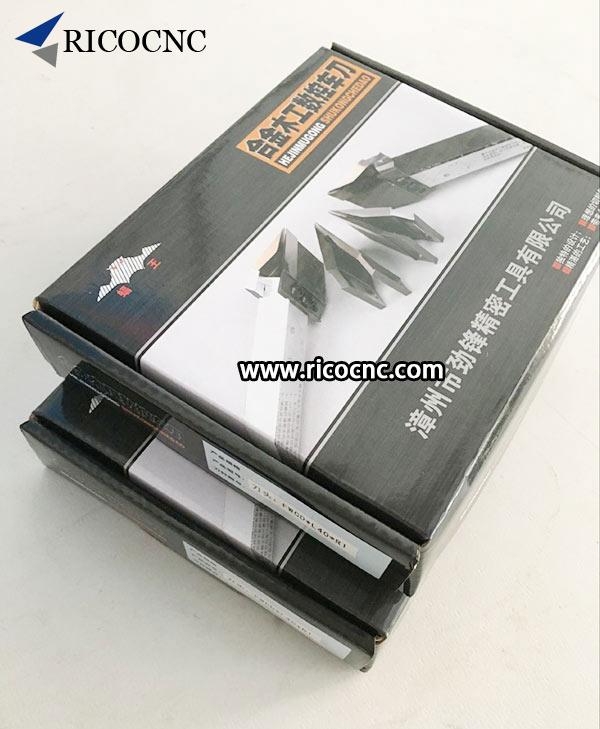 Original Supplier for FWCD Carbide Wood Lathe Knives RicoCNC

Nowadays woodturning copy and CNC lathes are very popular used in wooden bat, pillar, banister, chair-legs making. A lot of CNC wood lathe machine made in China exported, such as Cosen, Fengzhan, StyleCNC, Xinyu, Tianjiao. But to choose a high quality wood lathe knife is great for the machine performance. The carbide wood lathe knife is great help.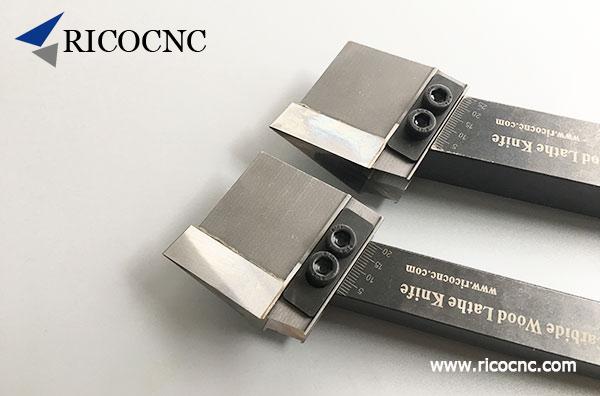 RicoCNC is the original suppler for FWCD carbide turning tools for the following models:
FWCD-R1.5
FWCD-R1
FWCD-R0.75
FWCD*L40*R1.5
FWCD*L40*R1
FWCD*L40*R0.75
FWCD*L28*R1.5
FWCD*L28*R1
FWCD*L28*R0.75
FWCD-X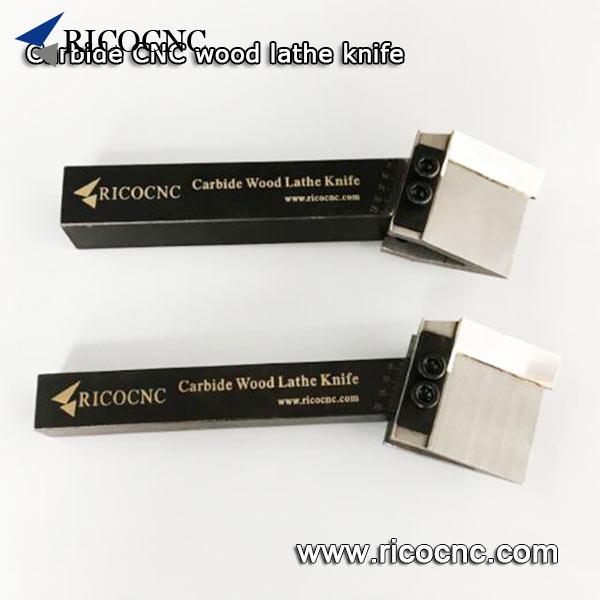 There are 25*25*150mm and 20*20*150mm tool holder size for choose. Also there are left hand and right hand 90 degree holder for for 90° straight woodturning

If any woodturning users encountered the following problems:
1. Lathing surface is not smooth.
2. Lathing a few pillars, lathing time short, and often need to sharpen the tools.
3. Wood lathing edge black and burst.
4. There is no way to change the wood humidity (wet wood, especially dry wood).
5. The cost of using the woodturning tool is too high, and increase the cost to the woodturning users.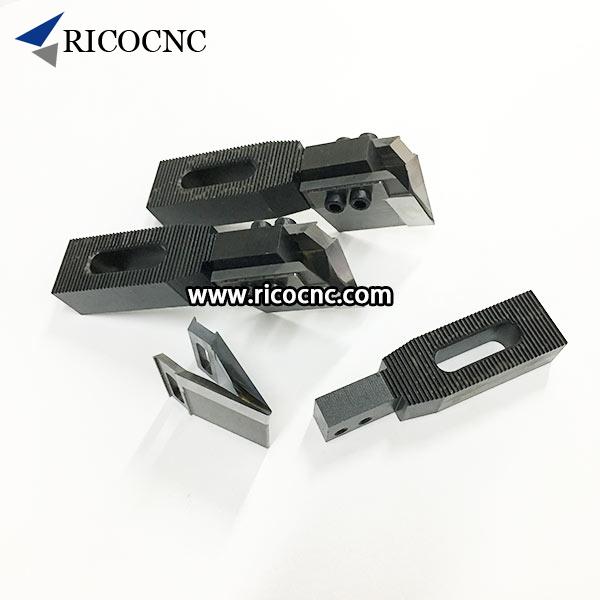 Welcome to contact RicoCNC and get support. This carbide lathe tool can solve these problems. It lasts for long time use, reduces tool changing times and improves production efficiency.

Now we can also supply the wood lathe knives for Intorex woodturning machines.
Welcome your inquiry.