5 tips to maintain tool holders and spindles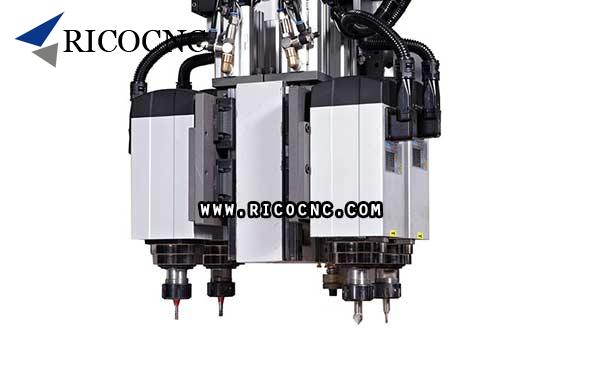 5 tips to maintain tool holders and spindles
The coolants used while operating the machine can leave residue on the toolholder parts. A minute chip floating in the coolant swarf left to dry on a tool holder taper can become a serous interference at the machine tool spindle-toolholder interface. This chip can degrade the tool's performance by scratching or scraping the parts. An even worse possibility is an accident with the machine and the operator being injured. So tool holder care and maintenance is of vital importance especially when working with CNC machines.

The following are 5 simple tips for your toolholder and spindle maintaince.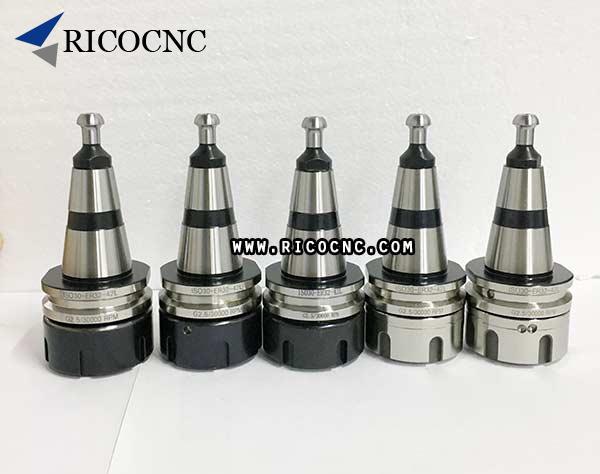 1. Inspect the toolholder and spindle after every use. This inspection should include disassembling the entirety of the toolholder and cleaning the parts.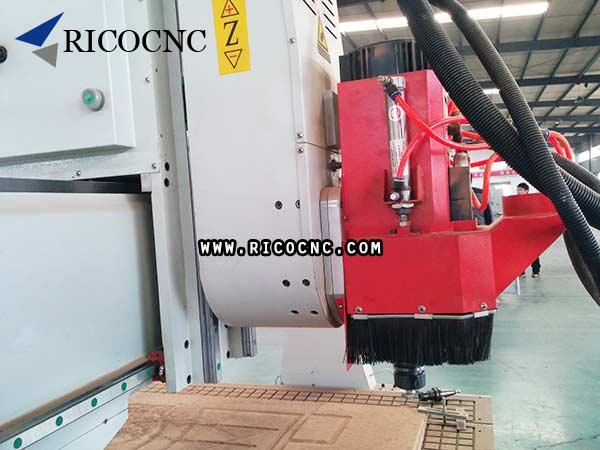 2. Spindle cleaning should be done as part of the overall machine breakdown routine that happens after every job.
3. Use dust-free cloths or paper towels with light penetrating oil and manual wiping tools to clean the spindle socket surface. Once surfaces are cleaned, spray with a coat of light penetrating oil to prevent rusting.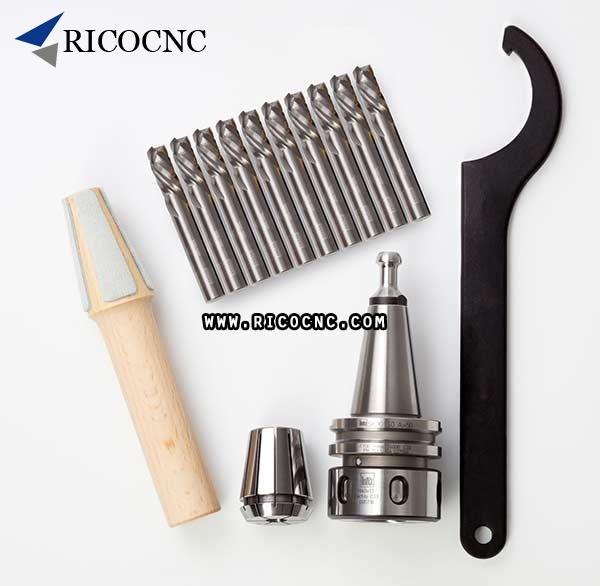 4. If possible, specifically designate person to be in charge of toolholder maintenance. As jobs are completed and tools are returned to the crib, cutters and holders should be completely disassembled and all components cleaned manually or in an ultrasonic system, then reassembled.

5. A record of the results should be kept regularly and when a disparity occurs it must not be ignored. A decrease in pulling power can be a warning sign of problems within the machine and if left unchecked can result in a damaging accident for the operator.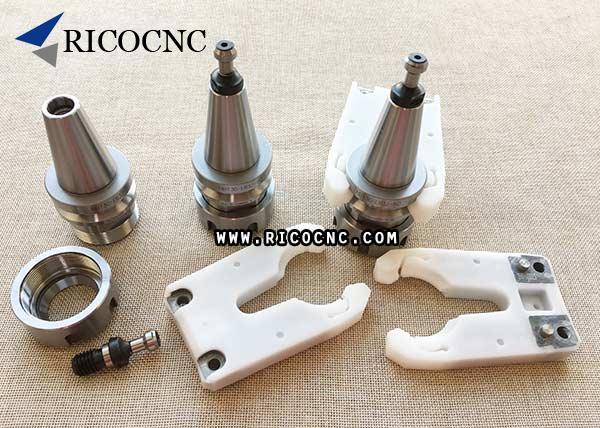 Taking the time to inspect and clean all parts of the toolholder and spindle can reduce potential costs for a shop over the lifetime of the machine. It can create a safe and hazard free working environment while diminishing the chances of an accident.

If your toolholders and spindles, or other cnc spare parts, such as tool holder forks, collets, have reached the end of their useful life, visit our website at www.ricocnc.com or call us and order a replacement right away!