VietnamWood 2019 International Woodworking Industry Fair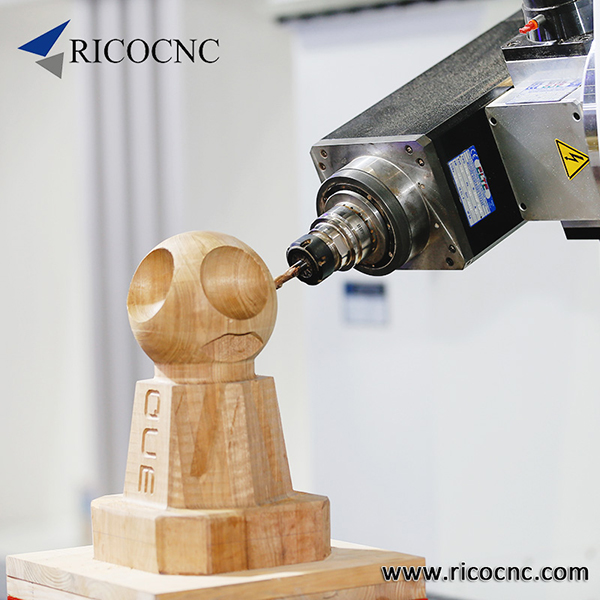 VietnamWood 2019 International Woodworking Industry Fair
VietnamWood is an international woodworking and wood processing and cnc parts & woodworking tools industry fair, which is founded in 2001. At the beginning, it is held once a year and since 2007 every two years. Vietnam Wood 2019, the 13th international woodworking industry fair, is being held on 18-21 September 2019 at Saigon Exhibition & Convention Center (SECC), in Ho Chi Minh City, Vietnam.
Vietnam Wood is the leading trade fair for the woodworking industry in Asia. There are 7 exhibition halls in this exhibition, covering a total area of 22,000 square meters, which increases the exhibit space by 30% compared with the Last edition (2017). 450 Exhibitors companies are gathered from 28 countries and regions at the event. 12,000 Visitors from over 35 countries and regions (86% from ASEAN countries) visit the fair. And there are 7 dedicated country pavilions.
Vietnamwood 2019 is a trend-setting Fair focused on Woodworking. At the 13th Vietnam International Woodworking Industry Fair Woodworking, Wood Products and Wood Industry are the important topics.
The fair presents 4 main categories such as:
1. Woodworking and Furniture Manufacturing Equipment, such as CNC engraving machine, edge banding machine, wood turning machine, timber processing machinery, joinery machinery,
2. Woodworking Materials & Consumables, such as MDF, particle board, veneers, wood composites
3. Tools and accessories, such as Woodworking tools, CNC wood cutter, etc
4. Related Products
As one of the most renowned woodworking exhibitions in Asia, VietnamWood is certainly the best meeting platform for all the professionals in the wood processing industry in Vietnam. Numerous international brands with advanced technologies and machinery equipment attend the exhibition, such as Homag, Weining, SCM, Nanxing, Holzher, etc
In recent years, Vietnam has been in a leading position in the Asian furniture manufacturing industry and has become Asia's leading furniture manufacturer. Benefiting from the rapid development of emerging markets in Vietnam and neighboring ASEAN countries, the demand for woodworking accessories in the furniture making market in Vietnam is increasing.
Rico CNC have exported a lots of woodworking parts to Vietnam. There are 3 main wood machinery accessories for Vietnam and other Southeast Asia.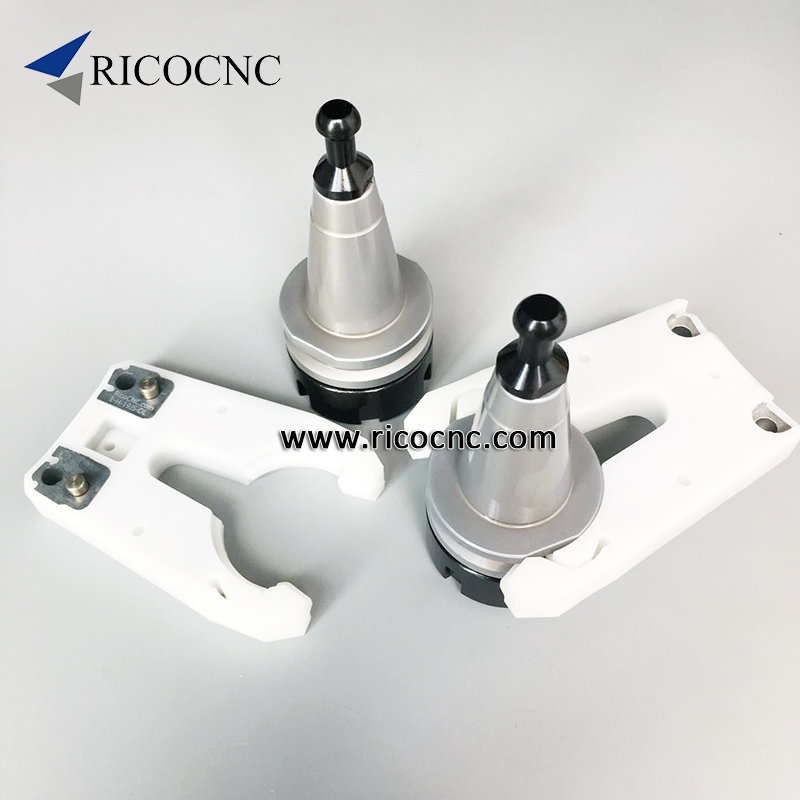 1, CNC tool clips for woodworking cnc router machine
HSK63F cradle for CNC tool magazine
ISO30 tool forks for tool changer cnc router
Other cnc tool changer parts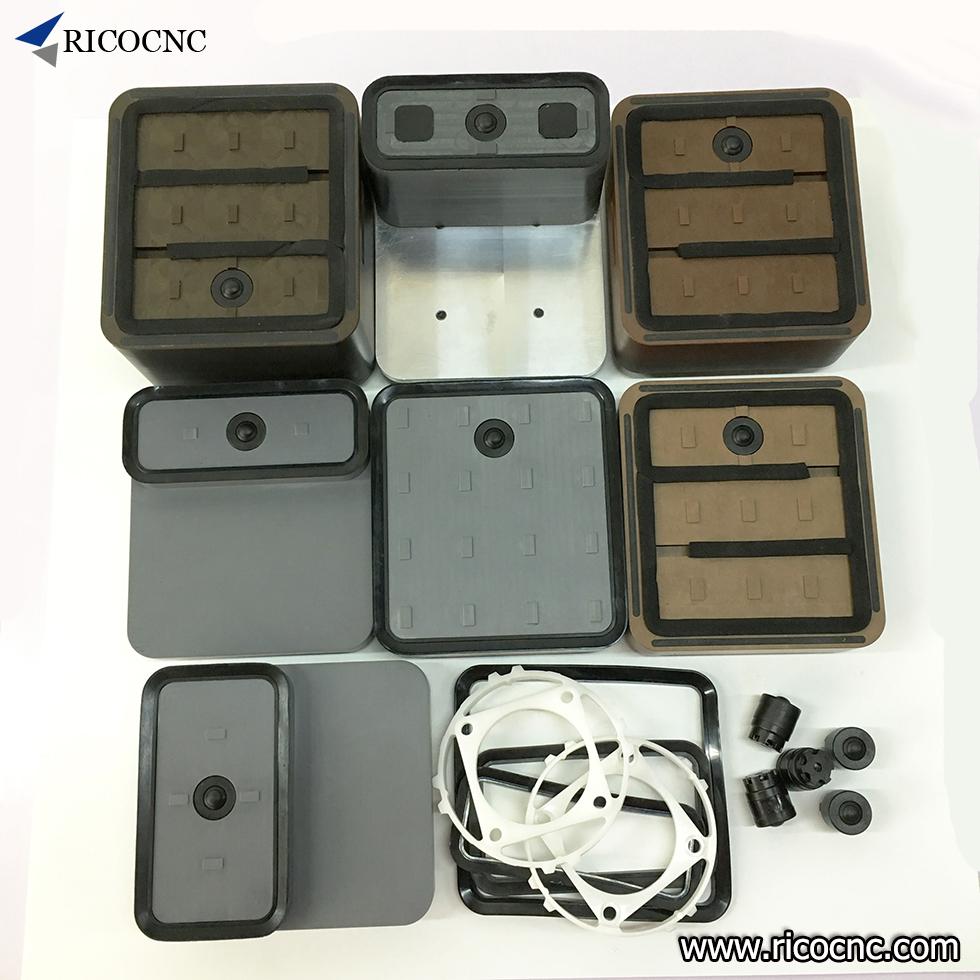 2, CNC router vacuum suction pods for PTP cnc machining center
Biesse replacement vacuum cup, 74mm, 48mm, 29mm height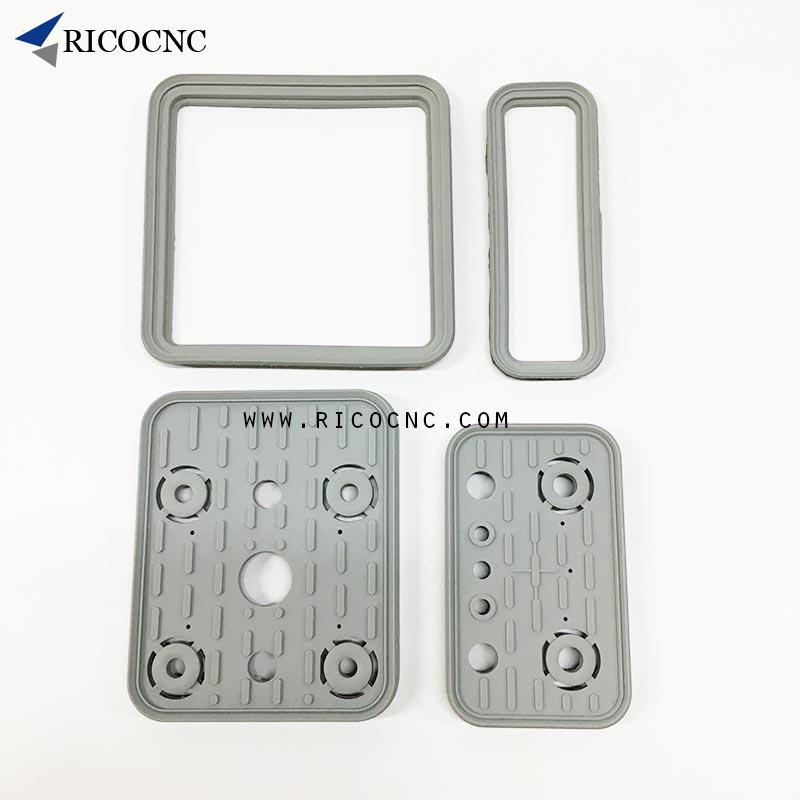 A range of Schmalz vacuum blocks and replacement pads for Homag, Masterwood, Busellato, Reichenbacher, IMA woodworking machines
SCM vacuum suction pods and rubber gaskets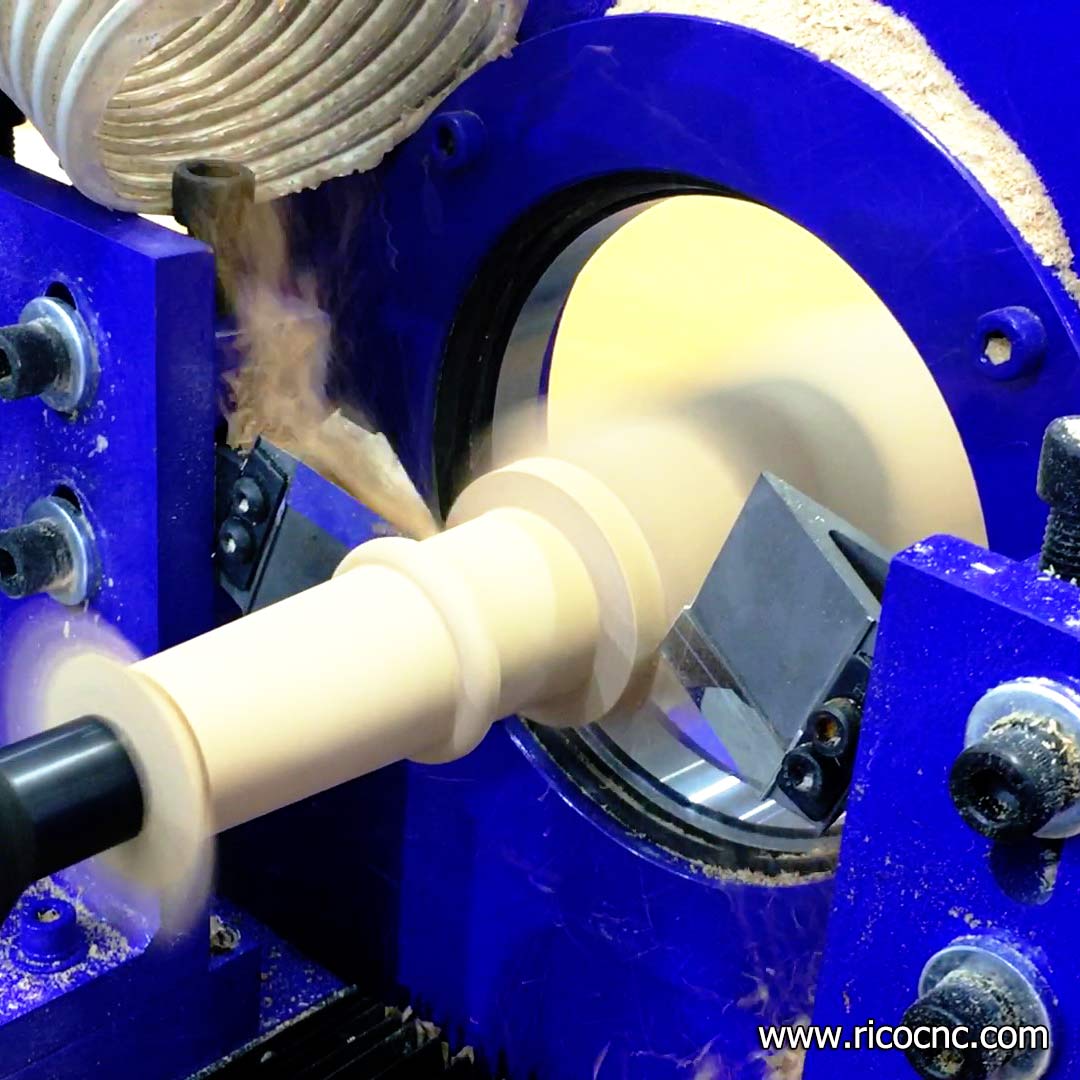 3, CNC Wood lathe tools for woodturning machine
Carbide wood lathe cutters, RC-X and RC-V series carbide wood lathe knives
HSS 3 in 1 woodturning knives and 2 in 1 wood lathing cutter

These CNC wood lathing tools are widely used for custom staircase, table making, wood craft and wood art, etc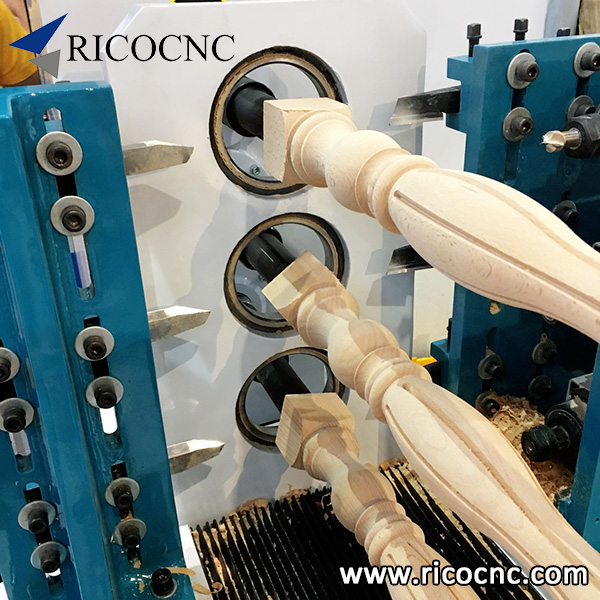 RicoCNC is a customer driven business that specializes in supplying quality woodworking machine parts. It is not only to sell CNC accessories, but to help to solve the clients' problem. We think what we do is very valuable.
Any needs or interest in any wood machine parts, please feel free to contact us now.