News
5 main CNC part & accessories for Laguna Tools USA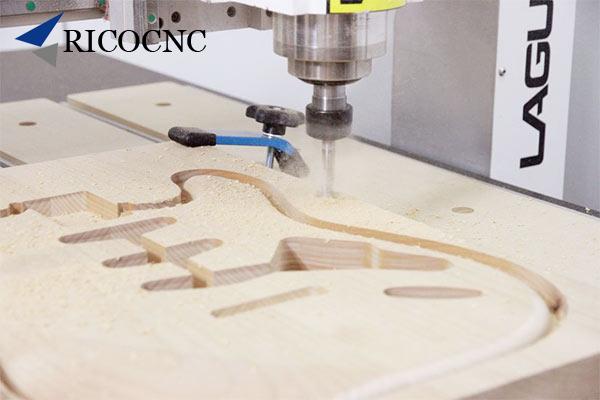 5 Main CNC Part & Accessories for Laguna Tools USA

Laguna Tools is an American company which mainly supplies a line of CNC machines for woodworking, metalworking, and sign making industries & the home hobbyist. It was founded in 1983 and is located in Irvine, California, USA. Laguna has been leading the industry in woodworking innovations for 36 years.
While they started off as a leader in the woodworking industry, they have now applied their innovative ideas to the metal, plastics, signs and composite businesses. Now they have a wider range of machinery available than ever before.
Laguna tools become more and more popular in CNC industry. And more and more manufacturer choose Laguna machine. Rico CNC also believes that Laguna will have better development in future.
CNC accessories are necessary for Laguna CNC machine maintenance. So where to buy cheaper Laguna CNC accessories with good quality? Yes, Rico CNC is a reliable source for woodworking machine parts and can provide a range of accessories for Laguna tools.

Here are 5 main CNC Parts & Accessories we can supply for Laguna Tools Woodworking machines.
1, BT30 and ISO30 plastic fork tool holder clips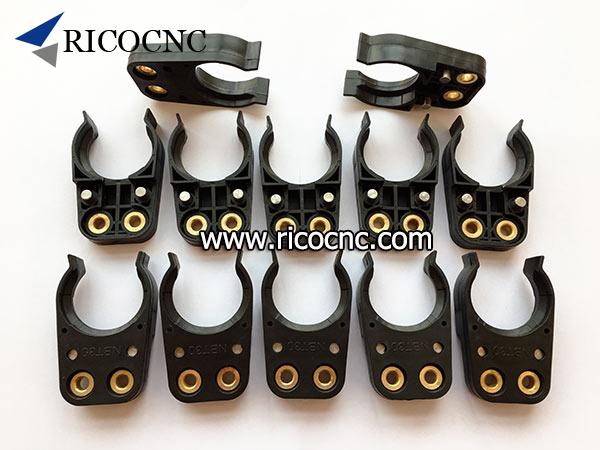 a. BT30 automatic tool changer clips are suitable for Laguna SmartShop2 with 7.5 HP spindle.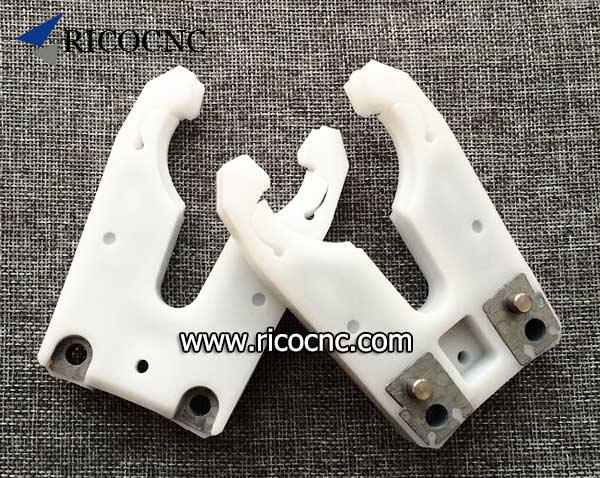 b. ISO30 tool holder forks

plastic

are suitable for SmartShop2 with HSD Spindle.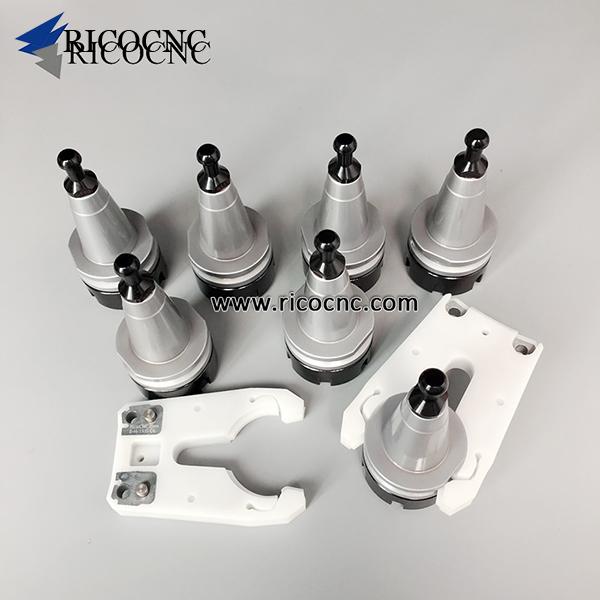 2, BT30, ISO20, and ISO30 tool holder cone with Pull Post and Collet Nut for auto tool changers.
ISO20 tool holders FOR 2.2KW ATC SPINDLE FOR IQ PRO ATC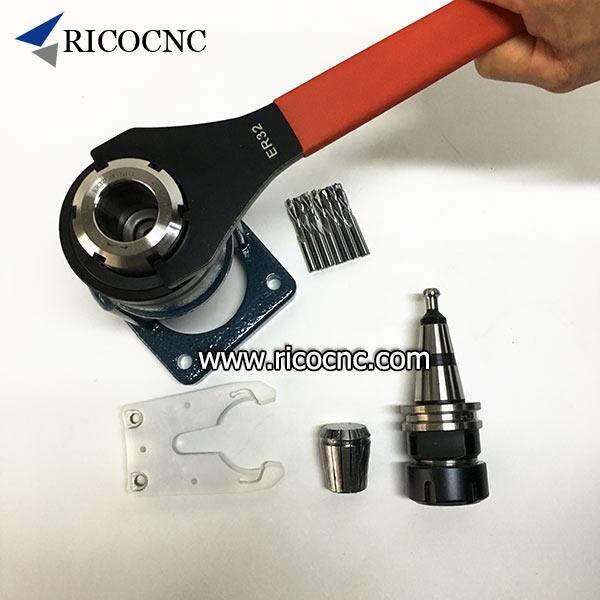 3, ER Collets, CNC spanner wrench and tool holder tightening stand for CNC routers.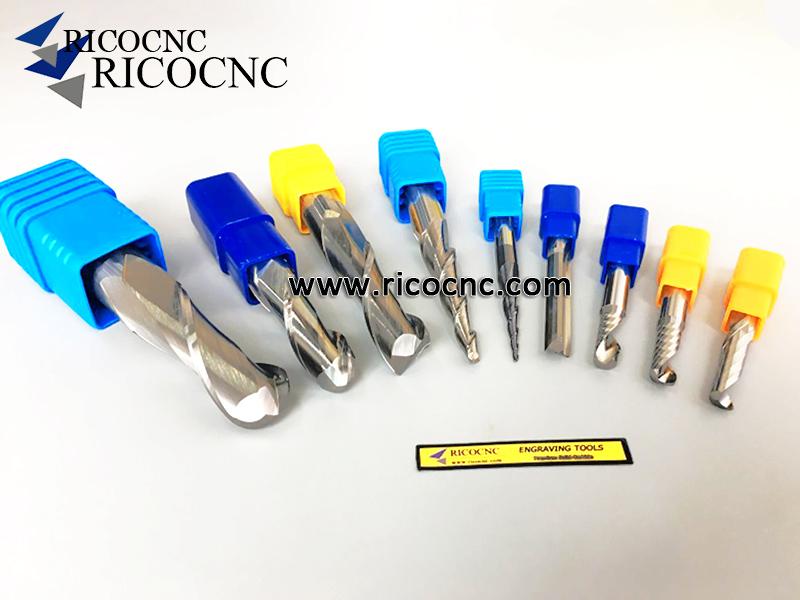 4, CNC router bits for woodworking, foam milling, acrylic carving, Aluminium cutting, etc.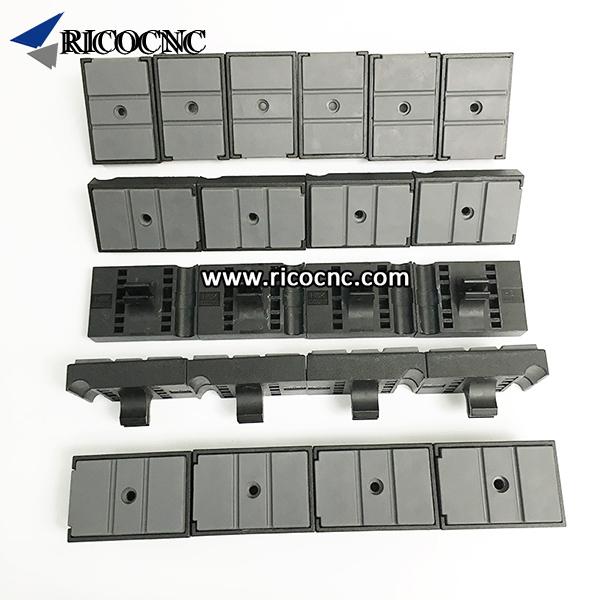 5, Edgebander Track Pads for Laguna edge banding machine.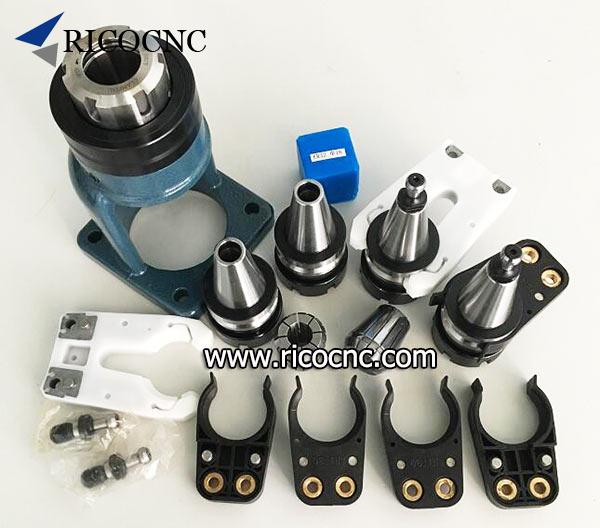 RicoCNC
specializes in supplying a range of CNC tool and parts for famous brands machines such as: Anderson, Biesse, Homag, Busellato, DMS, CR Onsrud, Komo Machinery, IMA, Brandt, Intermac, Laguna Tools, Morbidelli, Northwood, Weeke, SCM, Multicam, Techno, Masterwood, Felder, Holz-her, Greda Sirio, Thermwood, CNT Motion, Flexicam, etc.
Any needs, Contact us today! Here is a one stop online store for

CNC parts and tools

.