4 main spare parts for SCM woodworking machinery
4 main spare parts for SCM woodworking machinery
SCM group is the world leading manufacturer of industrial machinery and systems, as well as a service provider, for the woodworking industry, headquartered in Italy with branches worldwide. (Also there is another famous Italy brand Biesse, if your machine is Biesse brand, welcome to read our post:

10 Most Popular Spare and Replacement Parts for Biesse Woodworking Machines

) Since 1952 when SCM was founded, it mainly provides solutions to the furniture manufacturer and wood industry. Today the group has diversified his business and produces automatic machinery also to process other materials, such as metal, plastics, glass, stone, wood, and composites. The company's machinery and industrial equipment are used across different sectors including construction, furniture, automotive, ship-building, aerospace, and plastic processing industries.
SCM Group coordinates, supports and develops a system of industrial excellence in 3 large highly specialized production centers employing more than 3,600 workers and operating in all 5 continents. Their 3 major production centers in Italy boast a record annual production output of over 20,000 machines, supported by the largest distribution network in the industry and excellent after-sales service.

SCM Group is made up of six companies including SCM, CMS, Steelmec, Scmdonderie, Hiteco, ES. Undoubtedly now SCM group is an industrial giant. SCM is the reference brand in the field of woodworking machinery.
SCM offers a wide range of machines to satisfy all the stages in secondary woodworking processing. This ranges from domestic, office and contract furniture to the world of structural architecture, such as beams and partitions as well as finishings, such as joinery, floors, stairs and onto specialized sectors, like chairs and eyewear. All over the world where is a woodwork, there is SCM.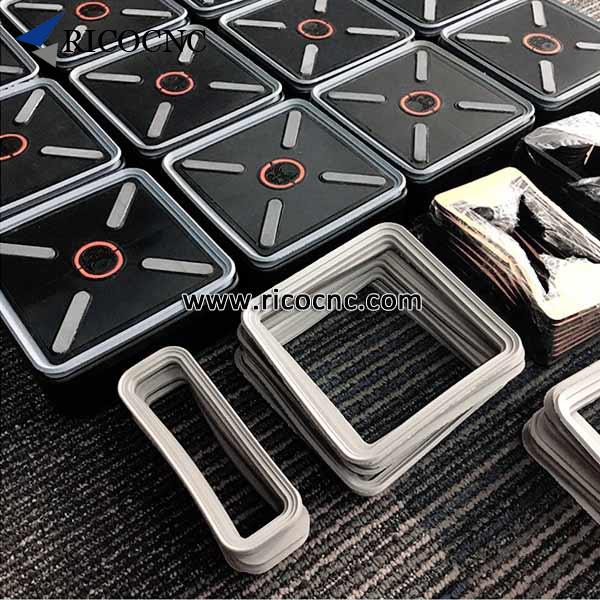 RicoCNC

mainly offers a range of spare parts for SCM woodworking machinery with good price. We also hope where there is SCM, there is a Rico CNC in the future.
Here are 4 main SCM spare parts we can supply:
1. CNC tooling system for SCM ATC spindle CNC machine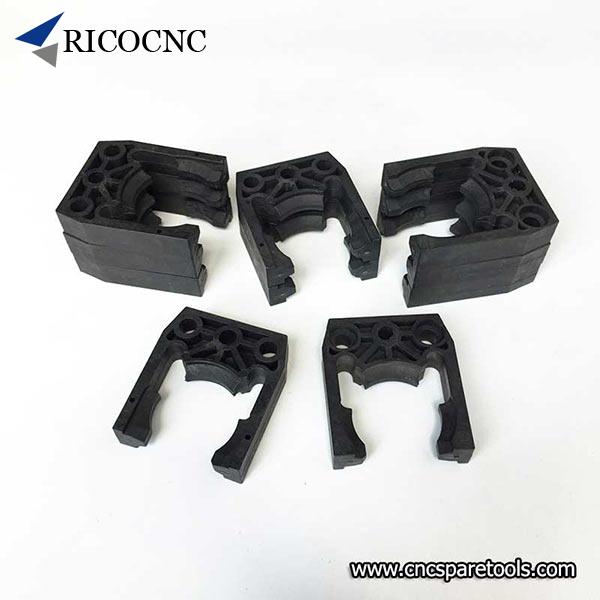 SCM Morbidelli ISO30 tool holder clamp

for tool changer
This replacement fork is for Morbidelli ISO30 toolholders. The tool fork is usually found on older Author series SCM machines.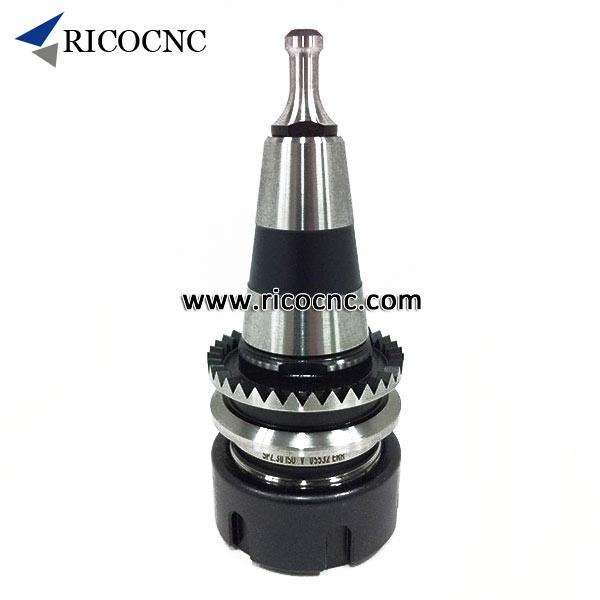 ISO30 Toolholder for SCM ATC CNC Router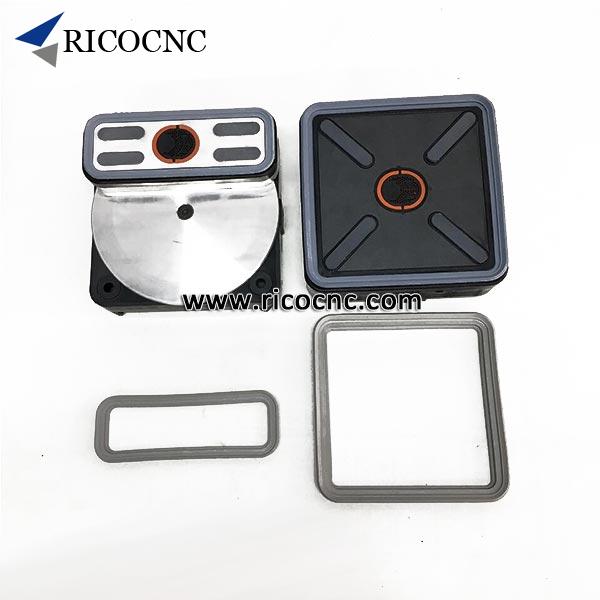 2.

Woodworking vacuum suction pods and replacement for SCM

console CNC router
SCM vacuum cup 145X145 H=50mm Item code: 2937220763F
SCM vacuum suction block 145 x 55mm H=50mm Rotation
Schmalz Vacuum suction pods 125X75 H=50mm
Lip gasket 144X144

(0391320413C) for suction cup
Rubber gasket 141x51 (0390320645C)
Black bottom seal 143x52x7mm item code: 0590321131G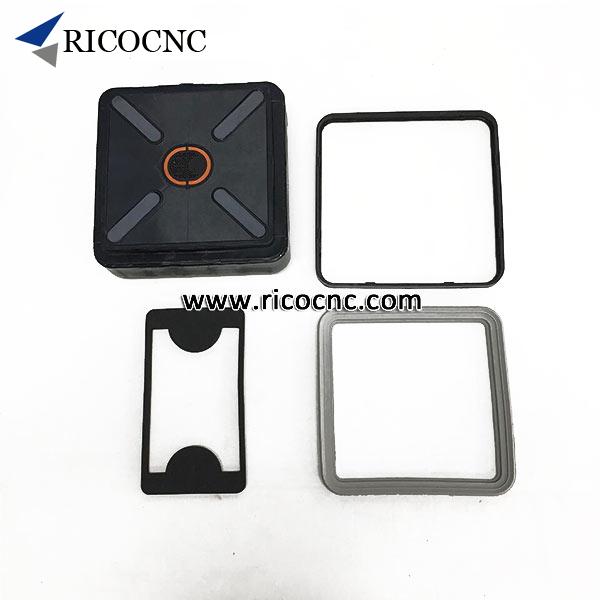 Here is some information about how to replace a new rubber gasket for the SCM vacuum pods, welcome to check: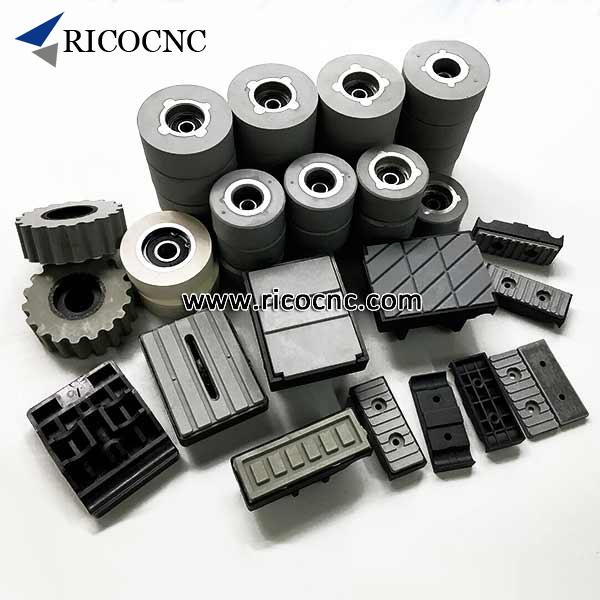 3. SCM

Edge banding machine parts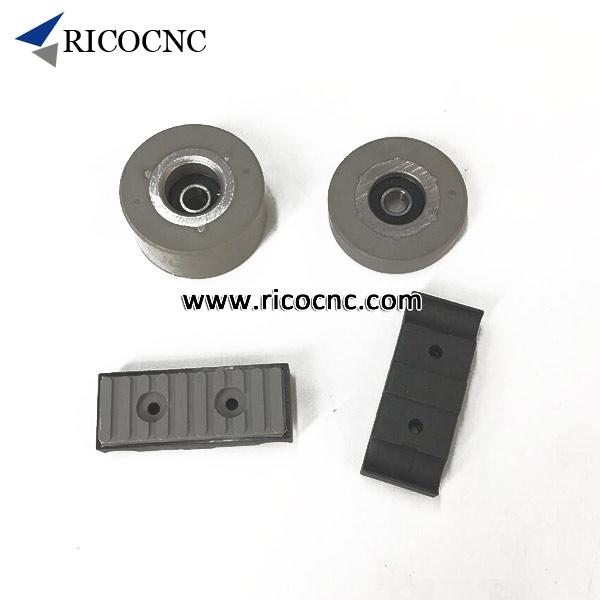 Edgebander pressure beam wheel 48x8x25mm
48x8x12mm rubber wheel for pressure
Edge banding machine conveyance chain track blocks 63x25x14mm, 63x37mm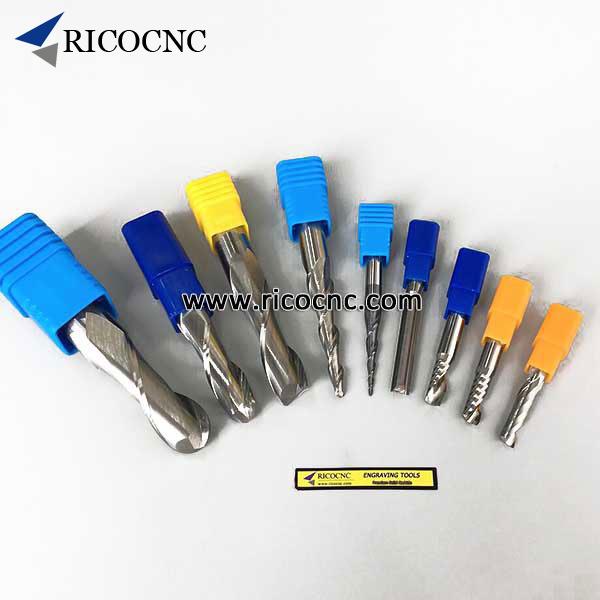 4. A range of CNC router bits and tooling system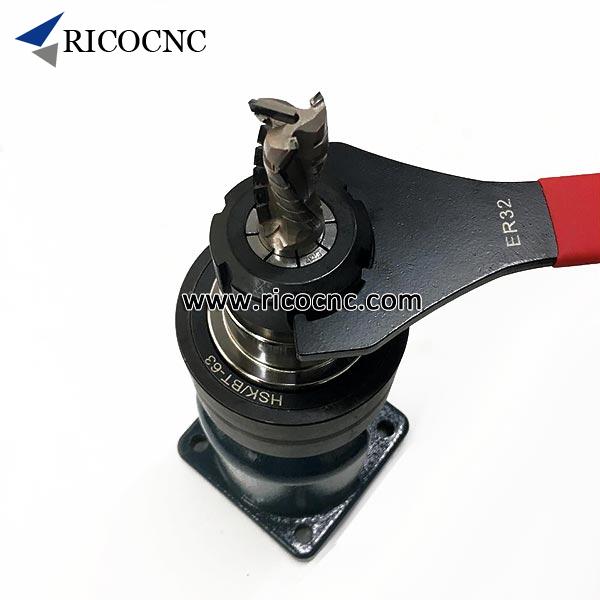 RicoCNC has been 4 years in the woodworking industry since 2015. It is a comprehensive CNC industry parts shop for woodworking machines market. And its founder, Salce Smith, has been in the CNC industry for over 9 years. He has extensive knowledge and experience in CNC. Rico CNC machine and accessories have been exported to more than 80 countries with more than 1500 clients. If you are just looking for any

CNC machine spare parts

, please contact us.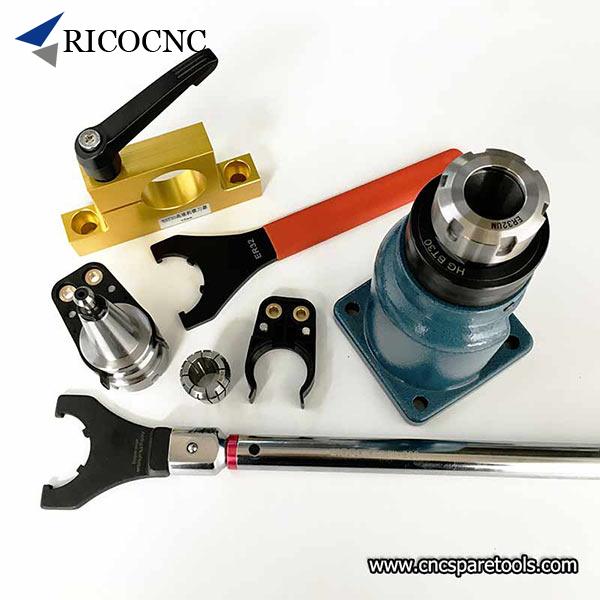 If your machine is Homag (German brand), welcome to read our post: 6 Most Popular Parts for HOMAG Woodworking Machines
And if you are in USA and have Laguna tools machines, welcome to read our post: 5 main CNC part & accessories for Laguna Tools USA