21 Things You Need to Notice When you Operating a CNC Router Machine
21 Things You Need to Notice When you Operating a CNC Router Machine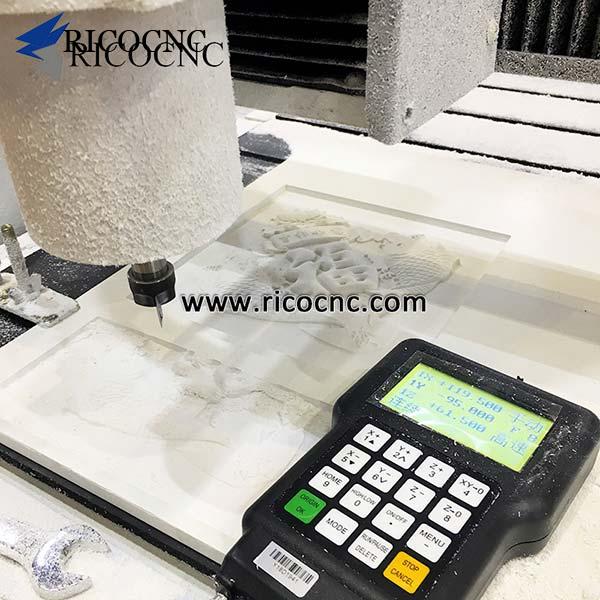 In your daily work, there are several things you need to pay attention every day, to keep save and efficient when you operating a CNC router:
1. Check whether the coolant in spindle motor is adequate and in normal circulation if your machine works with

water cooled spindle motor

.
2. Fix the working objects firmly, do not start cutting while object can move easily.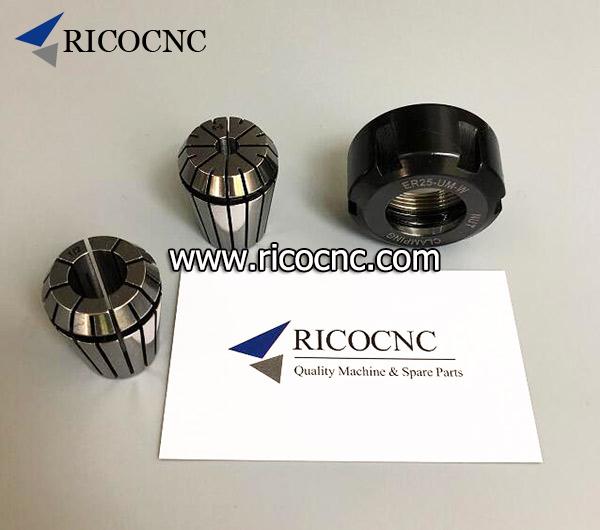 3. Clean the dust and chip in collet before starting working and removing bits.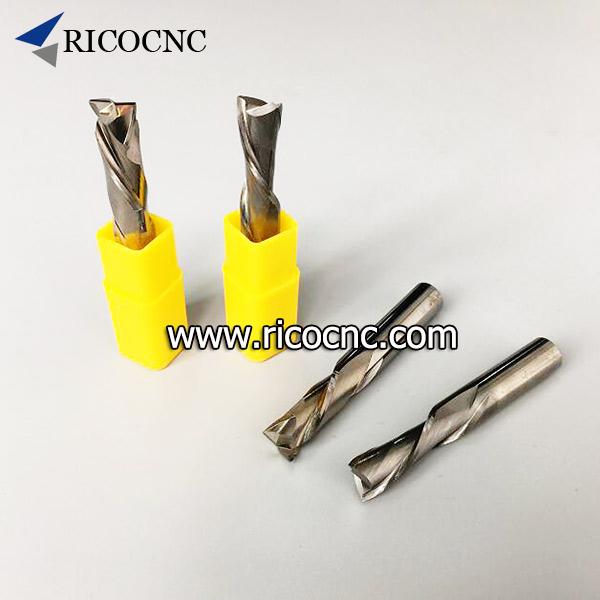 4. When installing

router bits

, the length out of collets should be as same as guide manual 5. provided. Then use the shortest length by given figures. Do not use the router bit when the total length is less than 22mm.
5. The length fixes in the collet must be more than 18mm.
6. The fluid used during cutting must aim the bits.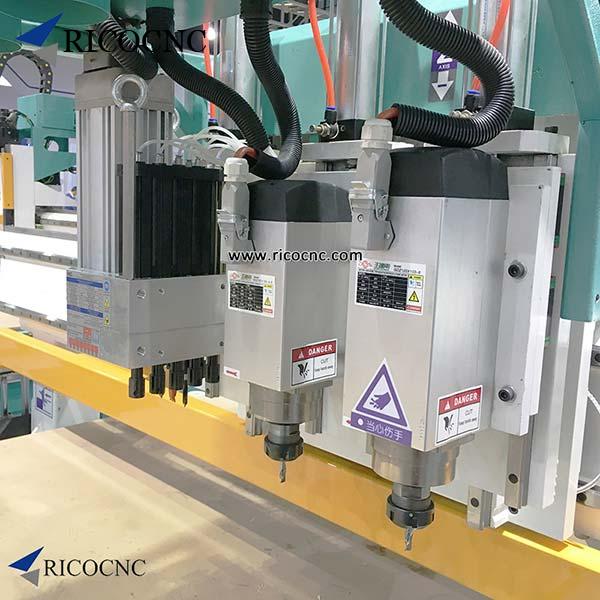 7. During cutting or engraving, close observation is forbidden. When you want to have a look on the surface, stop the cutting, turn off the spindle motor and make sure the spindle stop spinning. Do not touch and use cotton to clean the cutting edge while working.
8. Do not put anything except the cutting object on the surface of the machine, and leave beams clean.
9. Do not put your hands on the beam and protection cover during working.
10. Do not lean on any part of the machine.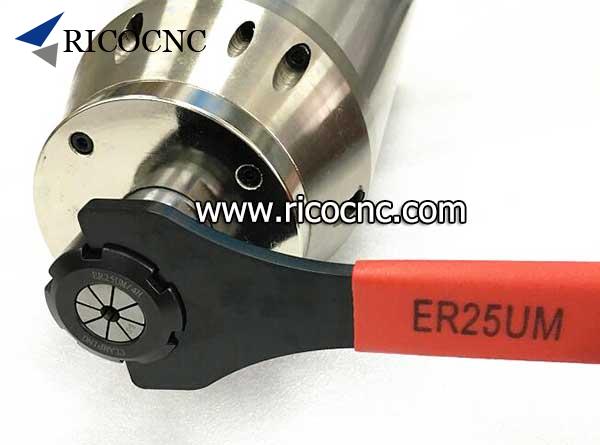 11. Do not knock and strike the spindle motor anytime, for example, replacing or unloading the bits.
12. Do not start while the temperature of machine is too hot or cold.
13. Watch the load capacity of your CNC router; do not exceed the suggested weight.
14. Check the size of all router bits you are going to use before starting, and make sure they are suitable for your work. If you not sure, ask professional for help.
15. Check whether the rout of cutting is correct or not before working.
16. Before starting, check again of the starting point of every axes are correct or not.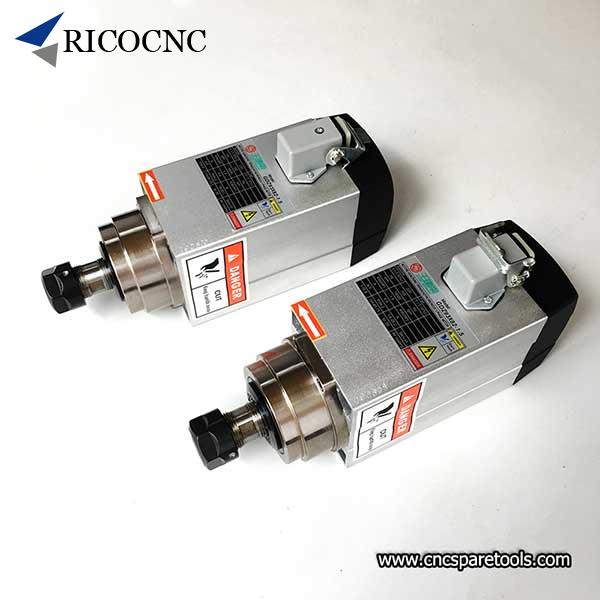 17. The least amount of stopping time of spindle motor is 2 hours a day.
18. Do not insert or extract any electric wires and any other electric parts until the machine is fully electricity blackout.
19. Prepare sufficient fire precaution while working with inflammable objects.
20. Add lubricating oil and clean the machine every day. Make sure the machine stop working, then power off, all switches are turn off before going off work.
Finally, be serious about your work with CNC router machine, watch yourself carefully, do not operate machine while you are tired.
Also if you have any questions about

CNC router machines and parts

, you can search

RicoCNC

on Google, and send an e-mail to them, they respond very fast and can solve most of my problems.
Good luck!