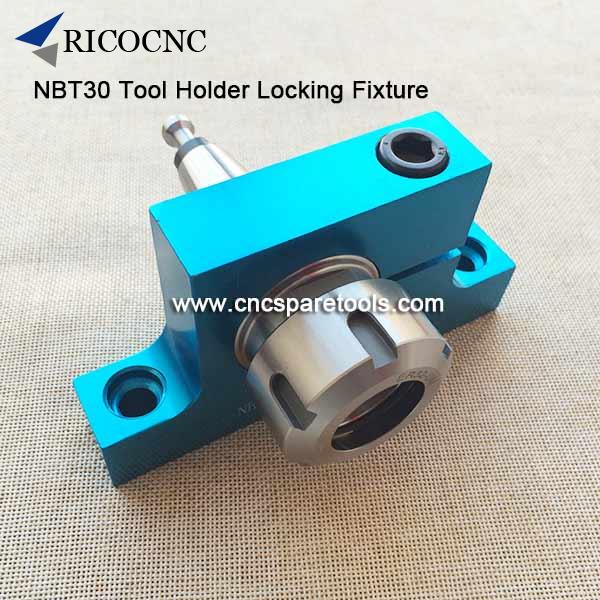 NBT30 CNC Tool Holder Locking Device BT30 Ttool Tightening Stand

This tool holder locking device is for the NBT30 tool holders, ie BT30 toolholder which without keyway. Different from BT30 tool holder tightening stand fixture work with BT30 toolholder has keyways.

Non-keyway NBT30 Tool Holders Tightening Stand Features:
Usage on BT30 tool holders without keyway
The material is aluminum, it contacts with BT30 toolholders, protects the tool holders well.
Locking diameter 46mm.

RICO CNC also supplies a line of cnc spare parts, cnc cutter tools, cnc tool holders, cnc collets, toolholder locking devices, cnc tool forks, etc.

If any needs, welcome your inquiry.

Payment can be made by Western Union, Paypal, T/T.