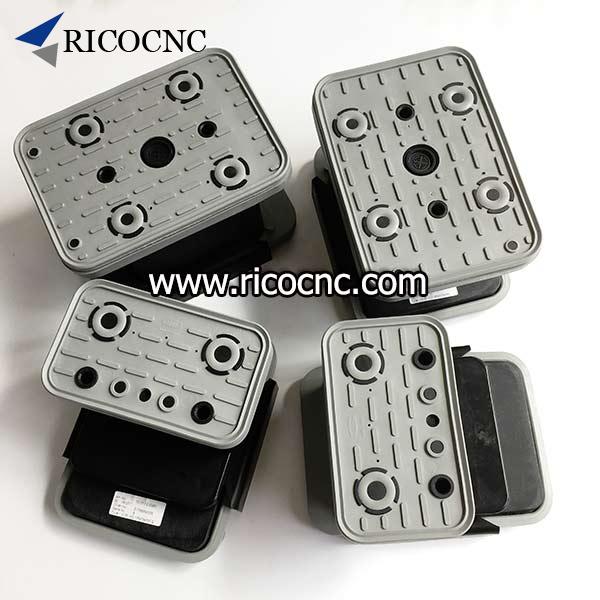 100mm Tall Schmalz Vacuum Pods for Weeke Homag CNC

These vacuum pods are 100mm tall, 100mm pods with consoles two circuit vacuum system, as CNC pods for a Weeke Homag CNC, also widely used with Masterwood, Busellato, Reichenbacher, IMA CNC rail machines etc.

100mm high suction cup pods for the rail machines: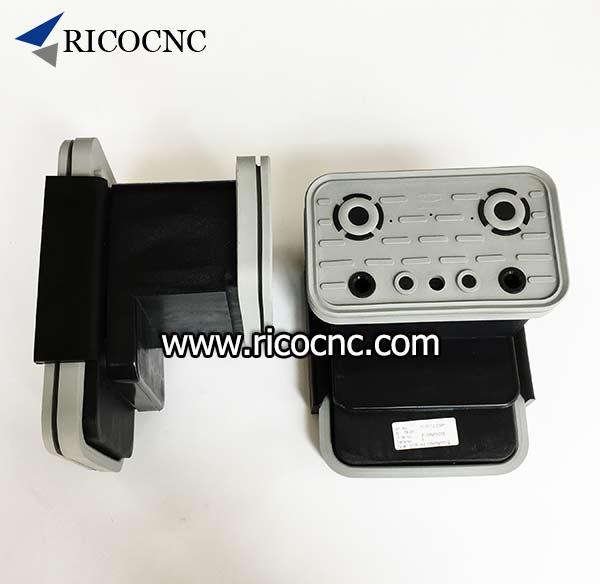 Vacuum Suction Cup Block Pods VCBL-K2 125x75x100 Q, H = 100 mm, crossways for narrow parts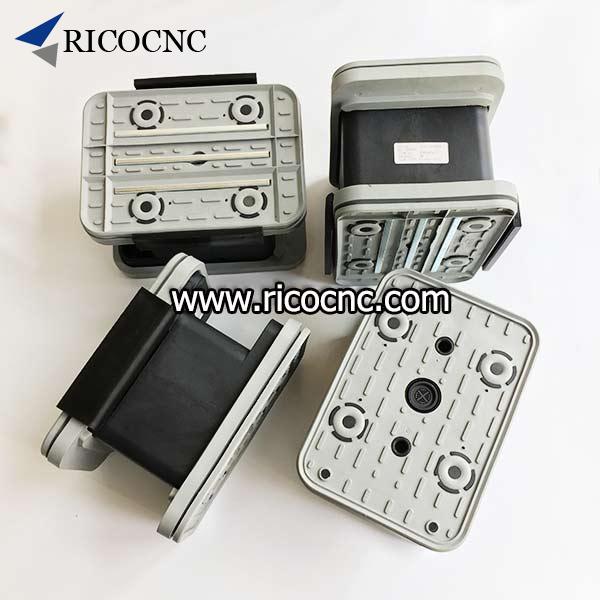 Vacuum Suction Cup Block Pods VCBL-K2 160x115x100, H = 100 mm, for big parts
100% original vacuum suction pods made by Schmalz.

Also replacement parts for the pod are supplied here, such as the top rubber seal and bottom rubber pads.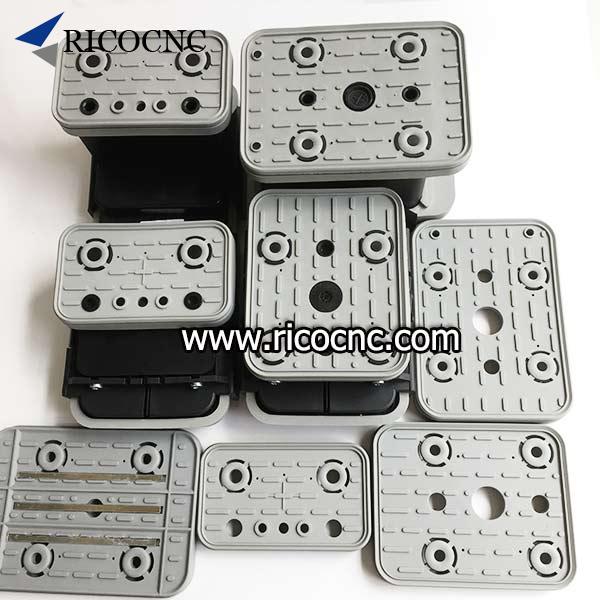 RicoCNC is a one stop store for cnc spare parts, we supply a range of replacement parts for vacuum pods Weeke, Masterwood, Holz-Her, IMA, Felder, Biesse, SCM, etc. If any needs, welcome your inquiry.