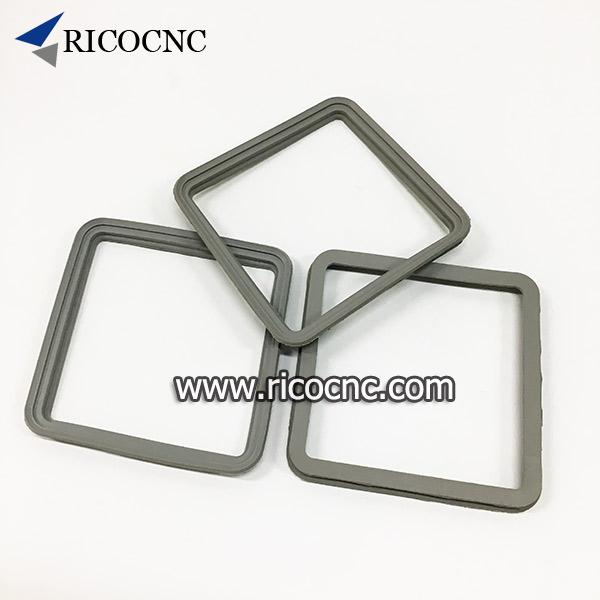 Soft Vacuum Pod Gasket for Morbidelli and SCM Routech Point to Point Machines

These rubber vacuum pods seals and gaskets are for the CNC woodworking centers from SCM/Morbidelli and Greda Sirio 3A AT - woodworking CNC machining centres. Its size 143x143x11mm, suitable for 145 x 145mm SCM vacuum cup pods use.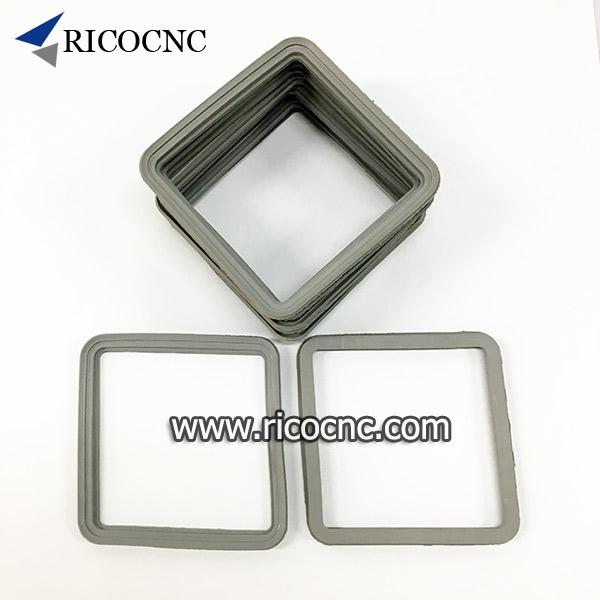 There are 3 different SCM vacuum cups pod universal sucker sizes for supply: 145 x 145mm, 145 x 55mm and 180 x 65mm.

Also named as Lip gasket 141x51 (0390320645C), Sucker gasket 144x144 (0391320413C), suction cup 176x61 (0390320651E).

Also whole set CNC vacuum suction pads for SCM Morbidelli CNC router are available here.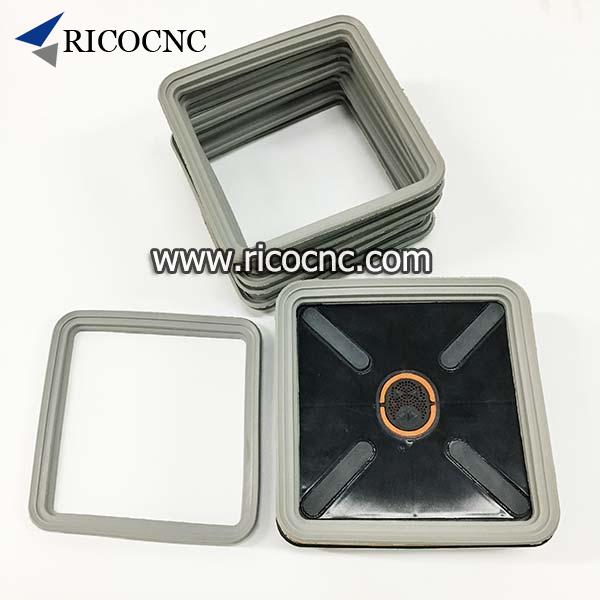 RicoCNC supplies vacuum cups for all major types of CNC router center machines. Such as Anderson, Biesse, Busellato, Bulleri, CMS, CR Onsrud, Komo Machinery, IMA, Intermac, Laguna Tools, Morbidelli, Northwood, Weeke, SCM, HolzHer, Flexicam, Multicam, Masterwood, Homag, KDT, Nanxing, Excitech, etc.


It is a one stop shop of toolings for the woodworking industry, welcome your inquiry.