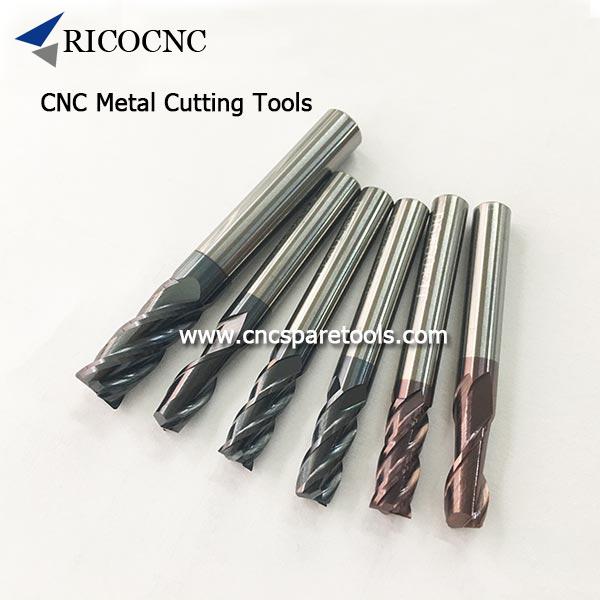 Tungsten Solid Carbide CNC Router Spiral Endmill Bits for Metal Cutting
The 55HRC two flutes spiral endmill bit is great for white board and PU sandwich panel metal roof panel guillotine shearing cutting. 55HRC with ALTISIN coating can cut metal roof easily and last for long time use. 2 spiral flutes can remove chips easliy and release cutting heat well, good to the cutter bit and panel material.

Whiteboard: The front of the whiteboard in 0.5 mm enameled steel, the coor is 8 mm MDF board, and the rear of the whiteboard is anodized 0.5 mm steel. The enameld frontside is 0.5 mm thick with enamel, but only 0.3 mm of steel. It's not stainless, it's like the type that's used in ventilation ducts.
The tinned rearside is 0.3 mm thick. The steel is quite soft, and is easerly cut with hand sissor.
The DesignLine Whiteboard, Mobile Signage, Education Wall, Meeting Wall Small, Portal Media Hub, Conference Combinet, DesignLine Sideboard, Mobile UST, etc will be made.
PU sandwich panel metal roof panel, bottom and top ared metal roof, middle is PU foam, like sandwich. PU sandwich panel are widely used for removable houses.

Tungsten endmill spiral bits parameters:
1, Made in Taiwan
2, Coating ALTISIN
3, Cutting materal hardness: 55HRC
4, Suitable for CNC machining center, cnc milling machine, cnc router machine
5, Suitable for machining: copper, brass, Carbon steel, casting iron, molding steel, etc, less than 55HRC materials
6, Main features: micro grain tungsten solid carbide rods, high rigidity and super hard-wearing, and with ALTISIN coating, increase the abrasive resistance and heat releasing. It can work from rough milling to finishing machining, reduce the tool change times, and save time and cost.
RicoCNC supplies a range of cnc router bits such as woodworking bits, stone carving bits, PCD diamond bits, metal cutting bits, aluminum mills, wood lathe knives, indexable inserts, also cnc spare parts.
2 flutes ALTISIN coating tungsten cnc router bits sizes:
| | | | | |
| --- | --- | --- | --- | --- |
| Model | SHK (mm) | CED (mm) | CEL (mm) | OVL (mm) |
| 1.0*3*4D*50 | 4 | 1 | 3 | 50 |
| 1.5*4*4D*50 | 4 | 1.5 | 4 | 50 |
| 2.0*6*4D*50 | 4 | 2 | 6 | 50 |
| 2.5*7*4D*50 | 4 | 2.5 | 7 | 50 |
| 3.0*8*4D*50 | 4 | 3 | 8 | 50 |
| 4.0*10*4D*50 | 4 | 4 | 10 | 50 |
| 5.0*13*6D*50 | 6 | 5 | 13 | 50 |
| 6.0*15*6D*50 | 6 | 6 | 15 | 50 |
| 6.0*30*6D*100 | 6 | 6 | 30 | 100 |
| 6.0*45*6D*150 | 6 | 6 | 45 | 150 |
| 7.0*20*8D*60 | 8 | 7 | 20 | 60 |
| 8.0*20*8D*60 | 8 | 8 | 20 | 60 |
| 8.0*35*8D*100 | 8 | 8 | 35 | 100 |
| 8.0*50*8D*150 | 8 | 8 | 50 | 150 |
| 9.0*25*10D*75 | 10 | 9 | 25 | 75 |
| 10.0*25*10D*75 | 10 | 10 | 25 | 75 |
| 10.0*40*10D*100 | 10 | 10 | 40 | 100 |
| 10.0*55*10D*150 | 10 | 10 | 55 | 150 |
| 10.0*40*10D*100 | 10 | 10 | 40 | 100 |
| 12.0*30*12D*75 | 12 | 12 | 30 | 75 |
| 14.0*40*14D*100 | 14 | 14 | 40 | 100 |
| 16.0*45*16D*100 | 16 | 16 | 45 | 100 |
| 18.0*45*18D*100 | 18 | 18 | 45 | 100 |
| 20.0*45*20D*100 | 20 | 20 | 45 | 100 |