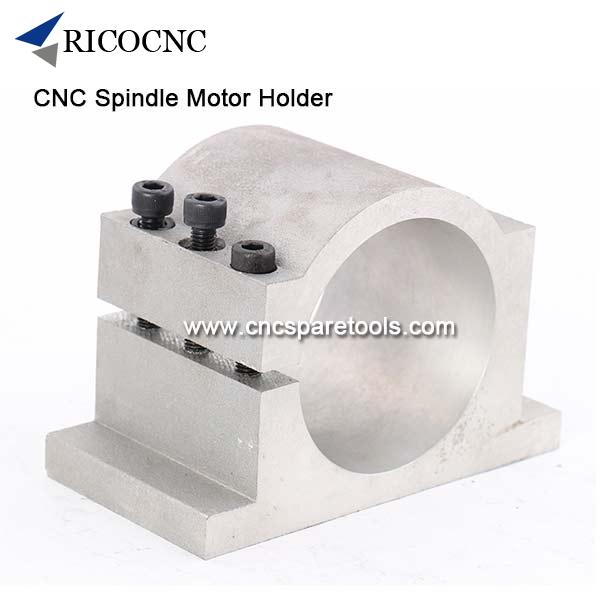 CNC Router Spindle Motor Holder Aluminum Cast Spindle Chuck Mounting Kits
This CNC spindle motor holder is used to hold the water cooled spindle motor, then the spindle fixture holder fixed onto the cnc router Z axis plate. Hard and strong enough for spindle stable holding.
Spindle Chuck Mount Diameter: 52mm/65mm/80mm/100mm/125mm
Material: Cast Aluminium
Aluminum Spindle Mount Product Description:
Cast Aluminium fixture is high quality Aluminium which is casting with a special manufacturing process ,compared with ordinary Aluminium ,This product has toughness, strong shock resistance, high hardness and strong antioxidant activity.
Spindle Mount Holder Clamp Kit Usage:
Cast Aaluminium fixture is mainly used for fixation of ancillary products, thereby ensuring the verticality of balancing and ancillary products, ancillary products to improve running accuracy, reduce noise, reduce shaking, reduce the accumulated error.
If any needs, welcome to contatc us.